Thank You!
The generosity of so many is making a impact on the lives of the children.
We can't begin to express our appreciation for the efforts, time, and giving by all the individuals that made our 10th Annual African Vision of Hope Gala a success. With over 350 in attendance, it was a beautiful evening where our hearts were challenged by an equally beautiful student from our school in Lusaka.
Gala Sponsors
Individual Tickets: $75
Platinum Gala Sponsorship $5,000
Diamond Gala Sponsorship: $2,500
Gold Gala Sponsorship: $1,500
Bronze Gala Sponsorship: $500
Friends of African Vision of Hope Sponsorship: $200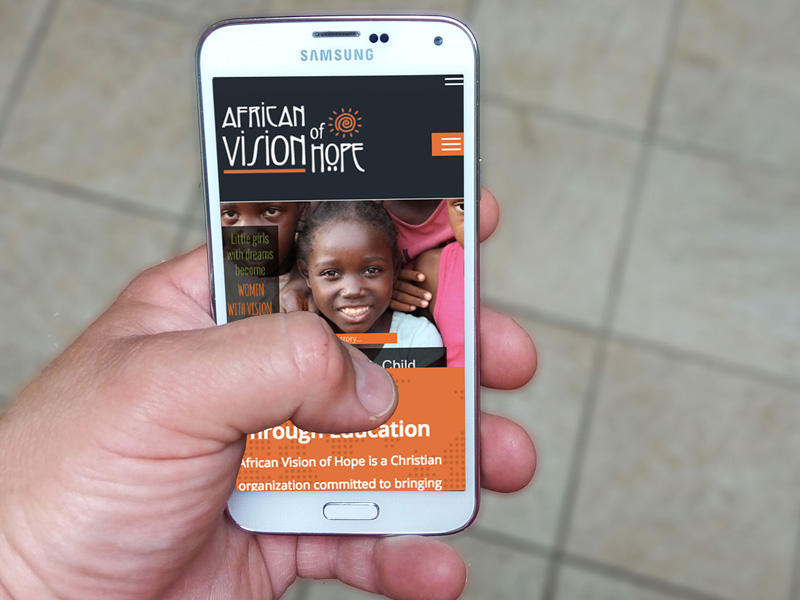 Mobile Bidding
New For 2016
This year we are introded mobile bidding for all of our silent auction items. We hope you enjoyed this new feature to the gala and we appreciate all the positve feedback and great bidding.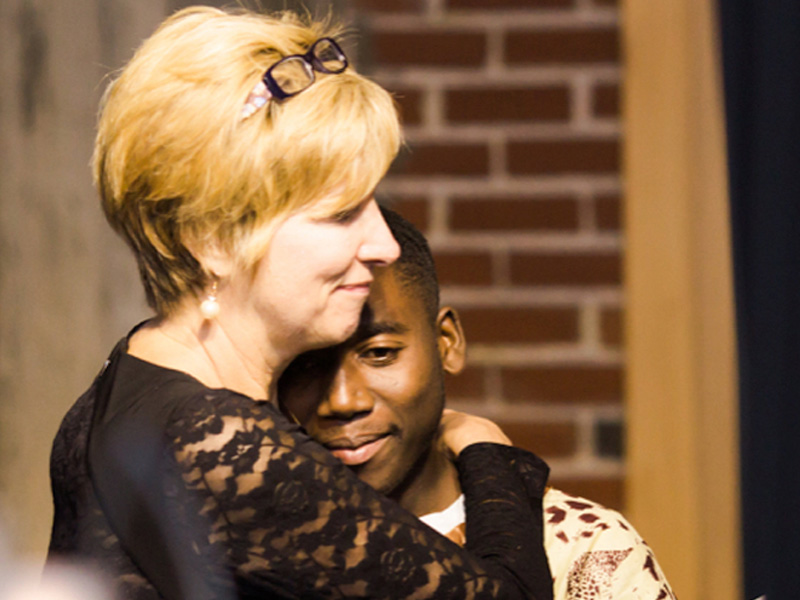 Take a minute to look back at the 2015 Gala. Here are a few pictures from that great evening.