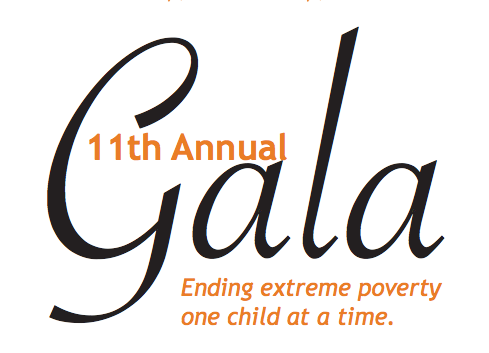 Join us onThursday November 2, 2017 starting at 5:30pm, as African Vision of Hope will be holding its 11th Annual Gala at Windows on Washington in St. Louis.
Your faithfulness will be needed again this year to help serve the growing needs of the 3,000 children that we have in the 5 schools across Zambia.

Following is information on how you can be a part of this vitally important event, through attendance and/or through joining our sponsorship club.