Alice's previous life was one of suffering on the street. Physical and verbal abuse by a mother that reminded her daily that she was only a burden. Sexually assaulted by a man who exploited her vulnerability rather than offering her love and protection. Now she is part of our family, the African Vision of Hope family.
The next few days hold a world full of "dreams come true" for Alice as she will be experiencing several firsts,

putting on a school uniform
sitting at a desk
being taught by a loving Christian teacher
hearing encouraging words
being fed nutritious food
being shown and taught the love of Christ
taking hold of her future
Her story is just begining…
This opportunity is something every child in Zambia dreams about but very ever realize. You can change that.
As the year draws to a close, we are reflecting on the miracle God has provided for African Vision of Hope. Because of faithful partners just like you, we have
saved lives
rescued the vulnerable
fed the hungry
educated children
cured disease
shared the love of Jesus with families living in extreme poverty.
---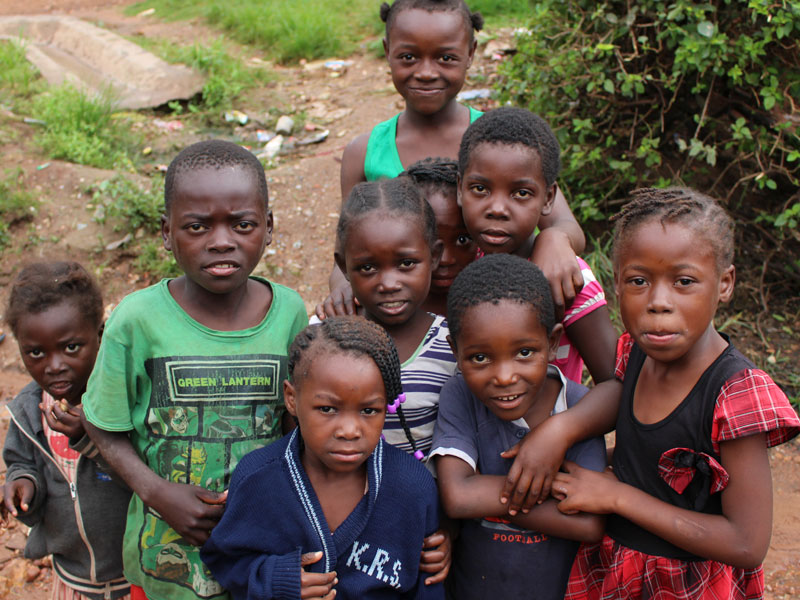 New School Year Beginning...
On January 1st the new school year starts in Zambia. Children have already been lining up, hoping there will be a way for them to start school, many of these young girls and boys have a similar story to Alice's.
Your year-end tax deductible gift will allow us to open the door to these waiting for their opportunity. Can you think of a better way to end the year?
We are so grateful for you and are looking forward to 2017.