Join hands with other supporters to help with large projects. You can help support our ongoing projects and play a part in transforming lives. Some ways you can get involved: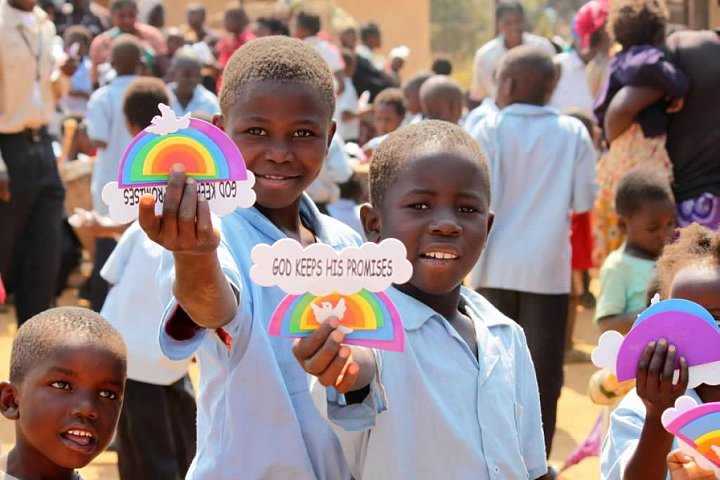 Purchase a share to dig a new well
Raise funds to purchase seed and fertilizer for the farm
Help provide bicycles for leaders or teachers
Sponsor one of our seminary students
Raise funds to construct a new skills training building for sewing, farming, carpentry and welding
Help purchase equipment for the farm
Provide families in the communities of Zambia with livestock through our conservation farm
Raise funds to construct new classroom buildings at one of our 5 schools
If you are interested in getting involved through funding a specific project, contact us and we will get back with you as quickly as possible.

Phone (618) 288-7695
Address 8 Professional Park Dr,
Maryville, IL 62062
If you want to donate to our general programs fund, click here.