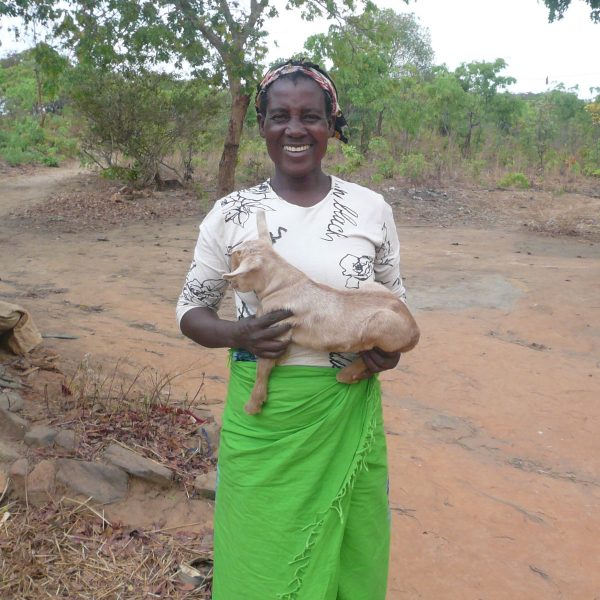 Pay It Forward Program: Goat
Goats nourish hungry children and families with healthy milk and meat. Goats also give a much needed income boost by providing offspring and extra dairy products for sale at the market.
Goat milk is an excellent source of calcium, protein and other essential nutrients that growing children need. Goats are practical animals; they produce fertilizer for the gardens and can survive in harsh elements. The money that families receive from these goats will help pay for uniforms, medicine and food.