African Vision of Hope Boarding Home protects the innocent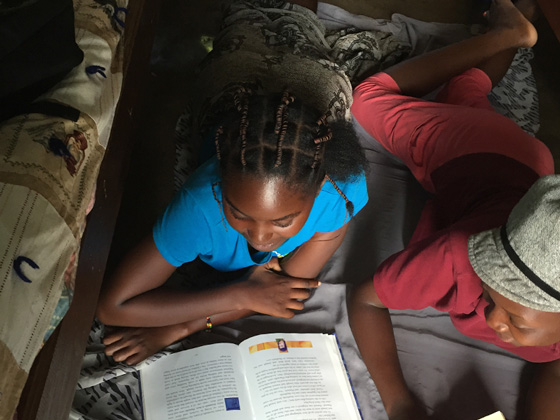 Children across Zambia are often left to fend for themselves due to disease and culture.
The African Vision of Hope Boarding Home helps keep these vulnerable children safe.
The Boarding Home is here to…
Provide a safe place to call home.
Provide the children a healthy living enviroment where they can concentrate on their studies.
Provide the residents with proper nutrition
Provide for all of the childs medical, clothing, and hygienic needs.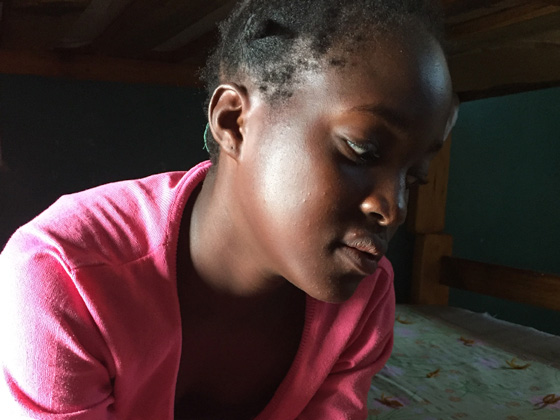 AIDS and culture leave children homeless
With a high rate of HIV/AIDS infection, it is common for children to lose one or both parents to death. Some children may find relatives to take them in. Others aren't so fortunate.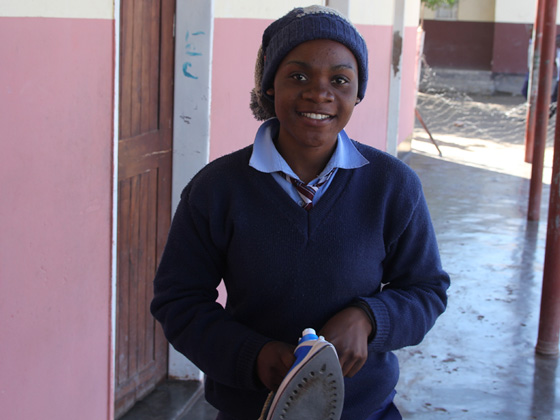 The oppressive patriarchal culture in Zambia is another factor that contributes to children having to do whatever it takes to feed themselves and have a home. Many girls must endure sexual abuse, work as servants or marry before age 14 just to survive.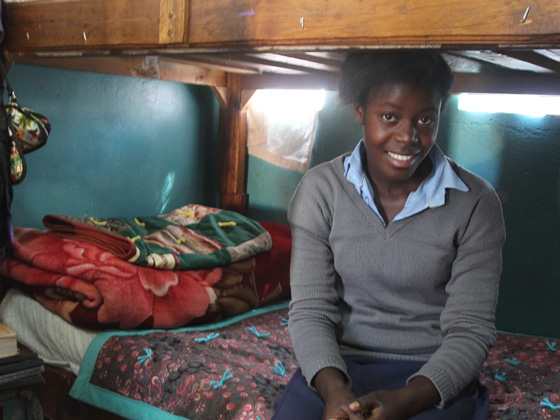 Facts about the African Vision of Hope Boarding Home
The boarding house is home for 64 vulnerable children.
Hundreds of children are waiting to have a place to call home.
It costs $40 per month to provide a child with a safe place to stay, food, medical care and lots of love.