"A generous man will himself be blessed, for he shares his food with the poor."
Most large employers in the United States offer a philanthropic employee giving program, whereby an employee can select an organization to receive charitable donations taken directly from their paycheck. Employers often times offer a match of these funds. The match rates can vary, however many will match 100%, doubling the donation to the eligible organization! Typically, your employer will have a list of pre-approved organizations, but will also allow you to request a new organization to be added to the list. African Vision of Hope has been added as an eligible organization at some of the largest companies in the country. Please be sure to review your employee giving program details to see if African Vision of Hope is on the list of eligible charitable organizations, or if we can be added! The process has been fairly quick and painless. We will be glad to assist!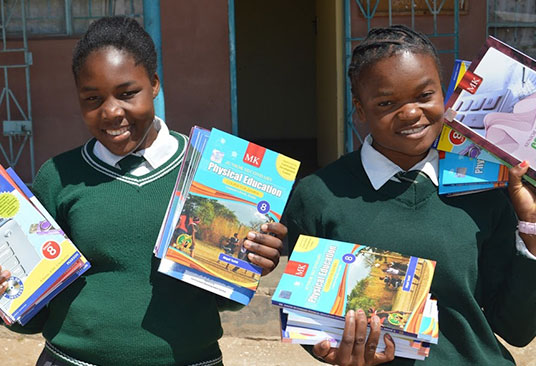 African Vision of Hope connects people from our local communities to the widows and orphans in Zambia through philanthropic opportunities like this, too often thought not available to us domestically. By connecting real people with real people – bridging the gap between our experiences and resources – African Vision of Hope brings life-changing engagement to those in Zambia and the U.S. through hope.
Please contact us if you are interested in taking part in our matching gifts program.
Phone (618) 288-7695
Address 8 Professional Park Dr,
Maryville, IL 62062