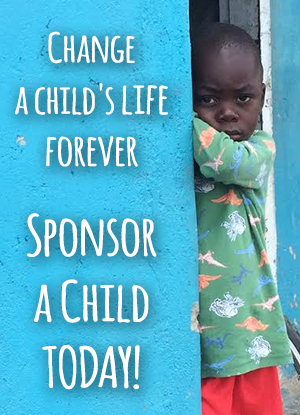 Read more +
As a child, what did you want to be when you grew up? A librarian? A teacher? A firefighter? The President? Chances are you had access to educational ...
Read more +
How are your New Year's resolutions to eat healthy coming along? Did you set a goal to stop eating junk food, exercise daily, stop drinking soda...
Our Mission
African Vision of Hope is a Christian organization committed to bringing immediate and lasting solutions to children and families living in extreme poverty. We confront the root causes of poverty by providing opportunities to be educated, grow up healthy, develop leadership and economic skills and learn about God's love.