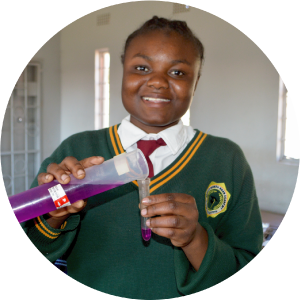 Cultivating Innovation
Our goal is to provide educational opportunities in math, science, technology, and robotics that will allow African Vision of Hope graduates to contribute to sub-Saharan Africa and unleash the potential for these bright students.
Sharpening Skills In Science & Technology
Innovation has become key in defining economic growth and job creation globally. Gifted students are walking through our classrooms each day. Providing opportunities for these skills will bring meaningful contribution to sub-Saharan Africa and unleash the potential for these talented, bright children. A shipping container has been transformed into a technology lab at our rural school in Chongwe and infrastructure is being established at each campus for computers. Robotics Clubs have been established at 3 campuses where students are building robots, learning to program and competing against each other.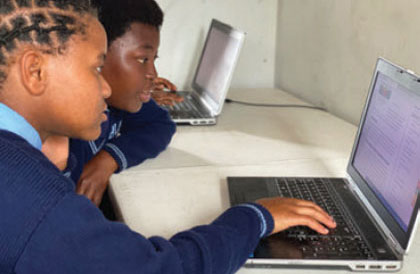 Naomi and Charity are learning to use the Internet in the computer lab at African Vision of Hope School in Kabulonga.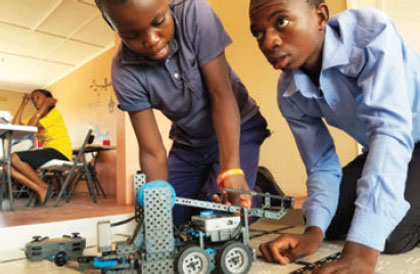 Kennedy and Joshua are members of the Robotics Club. They are building a robot to compete against other teams from three African Vision of Hope campuses.