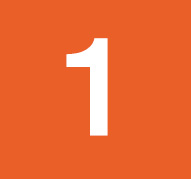 Excellence
Everything we say in speech and in serving are true reflection of our mission and values. We do the very best we can at all times, knowing that excellence does not mean the absence of mistakes, but it does mean the presence of determination, commitment, and hard work. We are generous with our giving of time, care, and finances.
Whatever you do, work at it with all your heart as working for the Lord and not for men.
– Colossians 3:23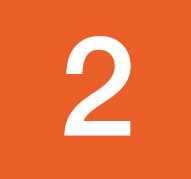 Compassionate Action
We will listen and respond, speaking up for the vulnerable, the weak and those who have no voice. Compassion moves us to action through our finances, our hands and our heart. It is the very heart of Christ and we seek to align our actions with our purpose and beliefs.
Religion that God our Father accepts as pure and faultless is this: to look after orphans and widows in their distress and to keep oneself from being polluted by the world.
– James 1:27
Speak up for those who cannot speak for themselves, for the rights of all who are destitute.
– Proverbs 31:8-9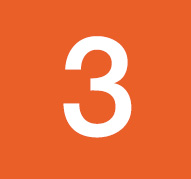 Investing eternally
We choose to live and serve according to the truth found in scripture and are committed to storing up treasures in Heaven, not just with money but with our hearts and our heads.
Do not store up for yourselves treasures on earth, where moths and vermin destroy, and where thieves break in and steal.
– Matthew 6:19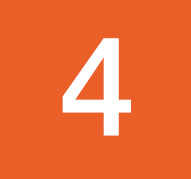 Partners
We are servant leaders and partners with the poor, our donors, staff and volunteers in this ministry. We suffer alongside of those we serve and work to give them an active voice and provide listening ears so they are active partners in solving problems. We value and respect the dignity and culture of these relationships as we work towards a common goal.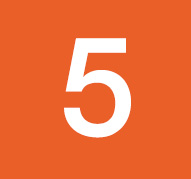 Children and families
People matter to God and they matter to us. We believe children are a heritage and a blessing from God. We believe that each child should have a family and be encouraged and loved.
Children are a gift from the LORD; they are a reward from him.
– Psalm 127:3