Shoes That Grow
Each donation of $20.00 covers 1 pair of shoes plus shipping costs. Without shoes, children are…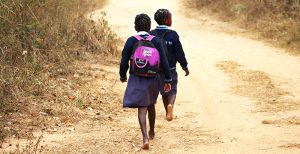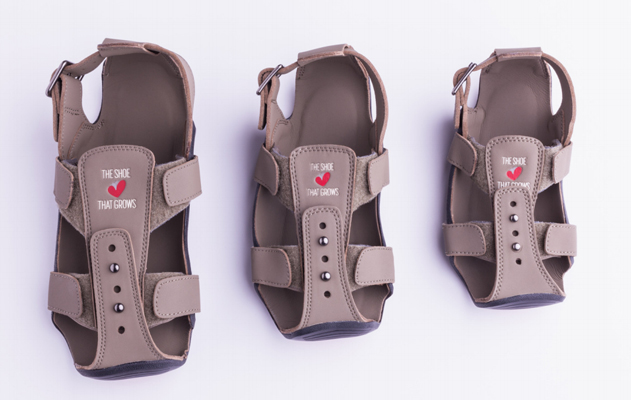 Each donation of $20.00 covers 1 pair of shoes plus shipping costs.
Without shoes, children are especially vulnerable to soil-transmitted diseases and parasites that can cause illness and even death. Most children walk over an hour to school, and without shoes, illness becomes almost unavoidable.
Children who get sick miss school, can't help their families, and suffer needlessly. Also, shoes are required to attend most schools. Since children's feet grow so quickly, they often outgrow donated shoes within a year, leaving them once again exposed to illness and disease.
You can change that with The Shoe That Grows.
Keep kids safe and dry
This week, the roof to the kitchen and lunch room at our school in Kabulonga blew…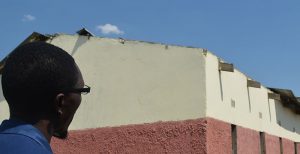 Keep kids safe and dry
Thank you to all our donors, we have met this fundraising goal.
Consider giving to another fundraiser or to the needs of the ministry through our give now page.
Birthday Giving
Consider making this a monthly donation... You have the opportunity to make sure Sarah and her…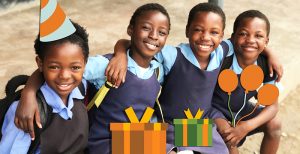 Consider making this a monthly donation…
You have the opportunity to make sure Sarah and her classmates celebrate their birthday every year. By making your gift a monthly donation, you'll join many that are giving through our Hope Legacy fund, you monthly gift will equip students and their communities with the things they truly need such as:
| | | |
| --- | --- | --- |
| Desks | Science and Lab Equipment | Classroom Supplies |
| Additional Classrooms | Textbooks | Teacher's Salaries/Training |
| Field Trips | | |