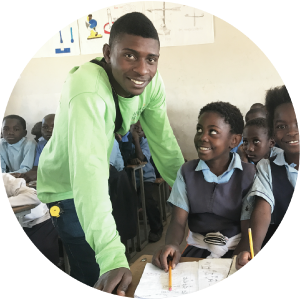 Developing Godly Leaders
To date, 765 students have graduated from African Vision of Hope. They have developed critical thinking skills, can read, write, problem solve, and contribute to helping their families, communities and country.
Graduates are going Places
"Trust in the LORD with all your heart and lean not on your own understanding; in all your ways submit to him, and he will make your paths straight." Proverbs 3:5-6
This year, through your giving, 45 higher education and vocational scholarship were awarded to African Vision of Hope graduates. They are becoming godly leaders who will have generational impact on their families and country. Esther finished her college degree in 2020 and now works in accounting for a major company in Zambia. Children who once lived in the streets are now becoming doctors, lawyers, pastors, nurses and teachers.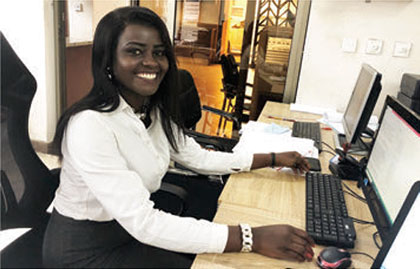 "I am now able to help my family financially and help my siblings receive an education. I have seen the amazing impact of education on my life and on my family."