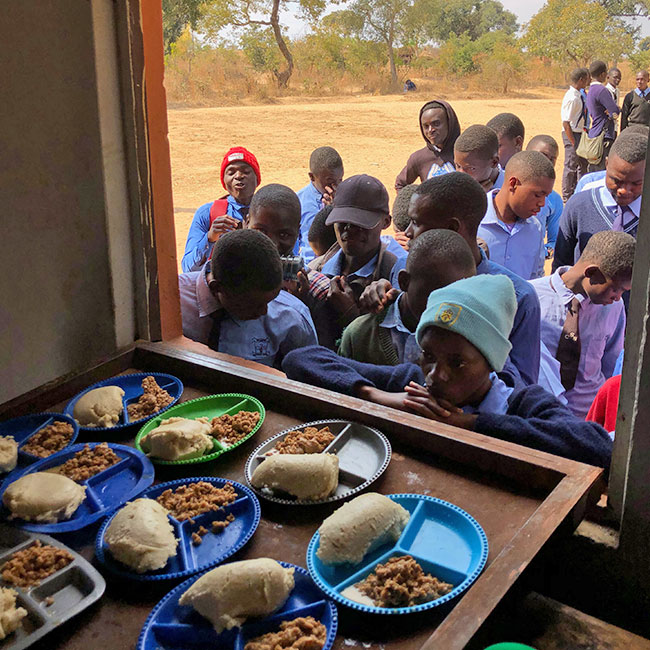 The hunger situation in Zambia finally has the world's attention. The country has been urged to declare a food emergency during what is the worst drought Zambia has seen in 40 years. Farm outputs are down and the result is widespread and devastating hunger. Each day young children are walking onto the campuses of African Vision of Hope and seeing students receive meals. They wish they, too, might be fed. Day by day, the number of community children walking to campuses and begging for food is increasing.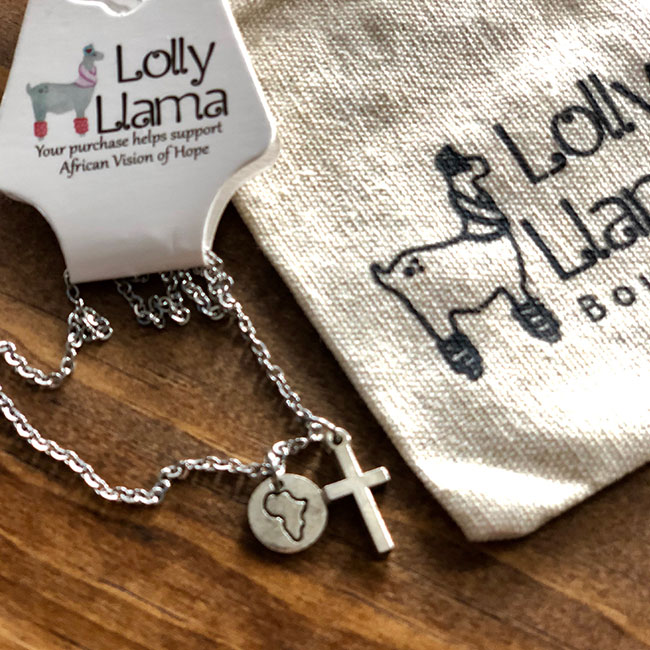 With your help, African Vision of Hope is responding to this need by providing students with additional meals as well as serving those children walking onto our campuses. Lolly Llama, a partner of African Vision of Hope,is passionate about seeing the lives of these children changed. Every new donor, upon their first gift of $20.00 or more to the emergency feeding program, will receive a custom Lolly Llama necklace. This one-of-a-kind piece will serve as a reminder to continue to pray for Zambia during this devastating situation.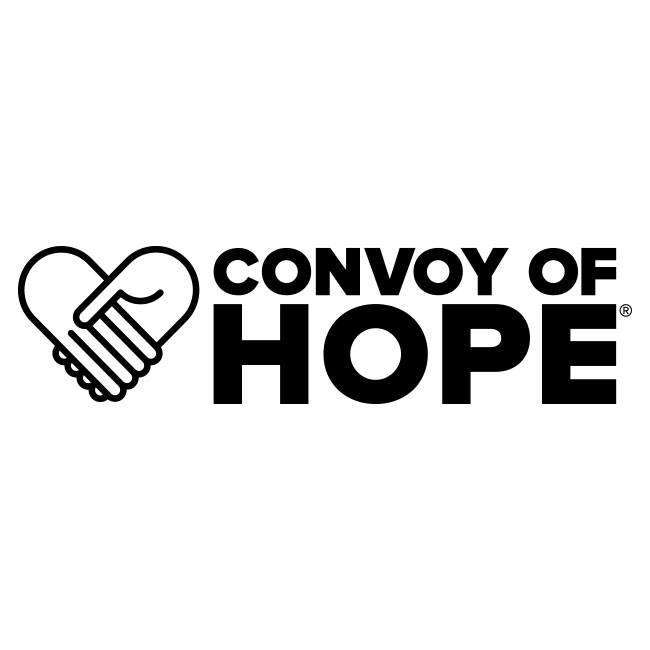 Because of the food crisis, African Vision of Hope has partnered with Convoy of Hope to provide emergency relief to these children and families. Because of Convoy of Hope's commitment to providing relief to hunger stricken parts of the world, the impact of your giving can be multiplied. $30,000 will provide over 500,000 nutritious meals to these vulnerable and hurting children. Your gift of $20.00 can feed 16 children for 1 month. How many children will YOU feed?