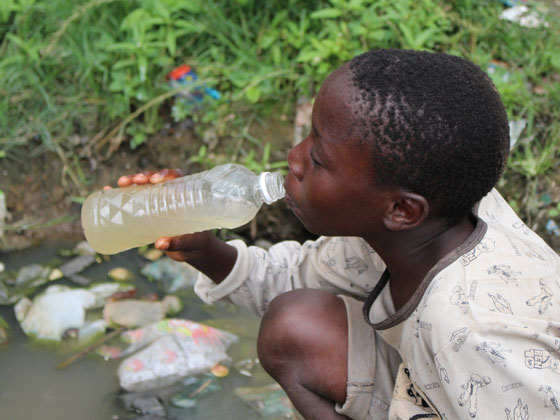 Supplying clean water & sanitation prevents deaths
Unsafe drinking water and lack of basic sanitation leads to the deaths of 2,000 children under the age of five every day. Water is life. It's also time.
Some children walk miles every day to fill their buckets with water to bring home. This is time that can be spent learning in the classroom.
African Vision of Hope recognizes that clean water, basic sanitation facilities and hygiene education are foundational to community development.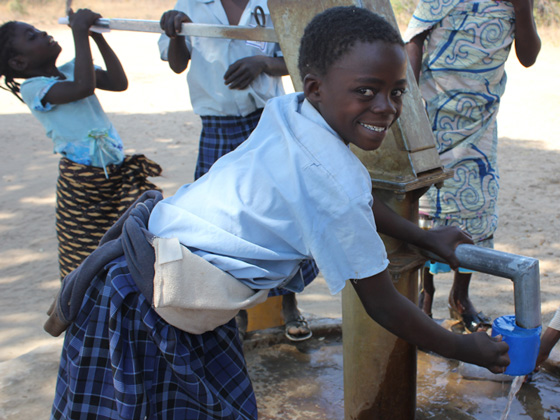 African Vision of Hope is building the foundation for communities
Each African Vision of Hope School and community has a clean water well, pit latrines, and hand washing stations. They have also been trained in hygiene to prevent spreadable diseases. We focus on promoting lasting behavior change. Community leaders are trained in helping build and maintain these facilities. Together they fight poverty, hunger, child deaths, and provide dignity for those we serve.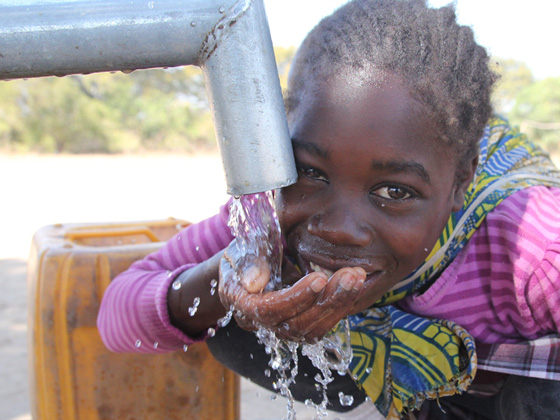 Our clean water and water points serve over 10,000 people.

We have built 16 pit latrines.

Each community we serve has its own clean water well.