Investing in Education Impacts Generations
Education reduces poverty, boosts economic growth, increases a person's chance of leading a healthy life, reduces maternal deaths, diminishes child marriage, combats diseases like HIV/AIDS, and increases income potential. Education is one of the most important investments a country can make in its people and its future.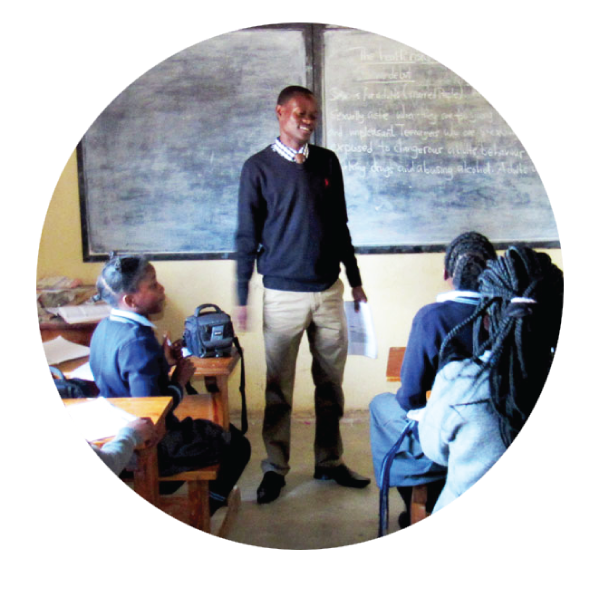 Trained Teachers Equal a Quality Education
It is not enough to simply place children in school. We also need to ensure that they learn to read, count, and acquire the necessary life skills. Vulnerable children are most affected by the lack of well-trained teachers. Good teachers are essential to solving the learning crisis and closing the gap between poor and good quality education. Therefore, it is vital that all children have teachers that are well-trained, motivated, are able to identify students who are struggling, and are supported by well-managed education systems. African Vision of Hope strives to hire the most qualified teachers, and provides continual training opportunities for them to hone their skills.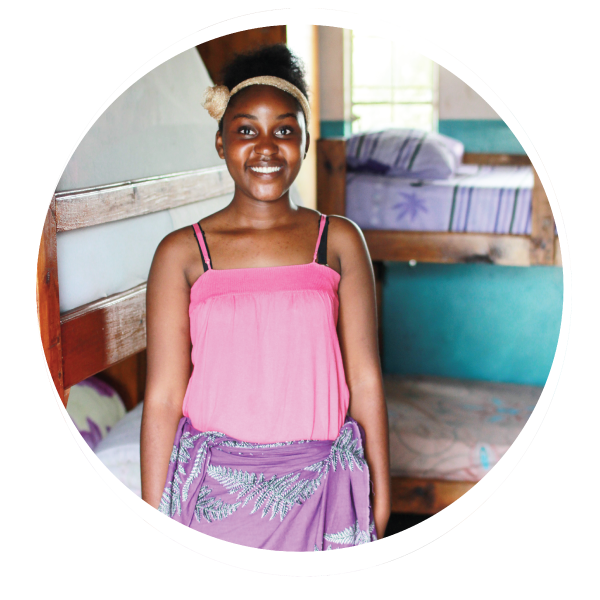 Educating Girls Means Educating a Village
Educated girls and women tend to be healthier, have fewer children, earn a higher income and provide better healthcare for themselves and their future children. These benefits are passed from generation to generation and across communities at large, making girls' education one of the best investments a country can make. This is why the Girls House of Hope Orphanage is so life changing for the girls of Zambia.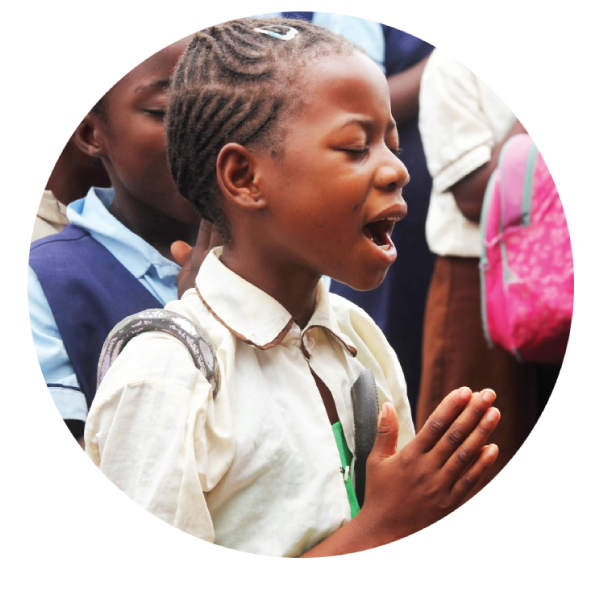 "Train up a child in the way he should go; even when he is old he will not depart from it.
– Proverbs 22:6"
Every child is uniquely designed by God, and African Vision of Hope strives to remind them of that. By following Christ's example and serving alongside the poor, the love of God is demonstrated to the children and communities we minister to.