Empowering Men & Women in Africa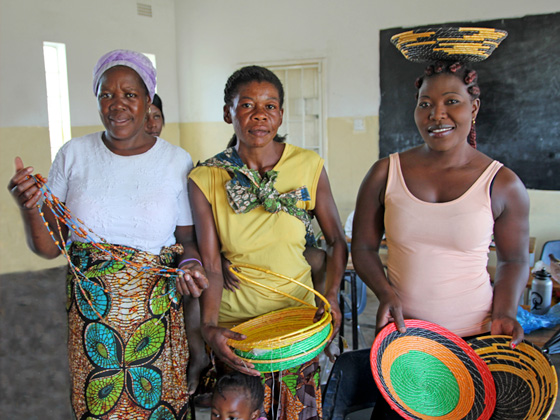 Transforming families, one life at a time
Poverty is a complex issue. There is not a quick solution or easy answer. We are committed to helping families and communities living in extreme poverty break the cycle. We help them tackle these issues by investing in their entrepreneurial motivation. African Vision of Hope provides a safe environment for men and women to learn business skills and sewing and tailoring methods so they can be better providers for their children and provide economic stability to their communities.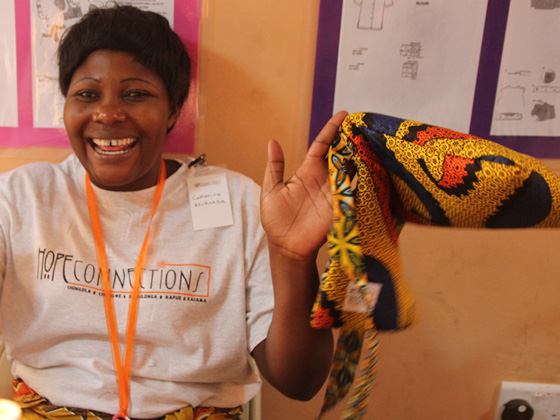 Bringing Hope for a better future
Our Empowerment program lifts men and women out of extreme poverty by enabling them to use their God-given talents and giving them purpose, hope and dignity. Their lives are transformed with spiritual encouragement and discipled in Christ-like love.
Men and women learn skills and develop a trade where they can provide an income to meet their family's most basic needs. Projects they are working on include grass woven bowls, purses, jewelry, sweaters and school uniforms.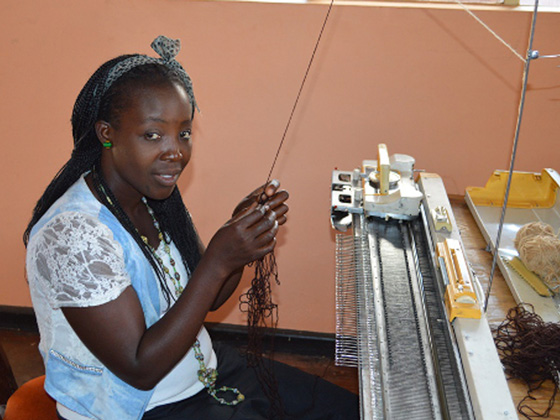 Meet Mary
Like too many women in Zambia, Mary is 27 and a survivor. At age ten, both of her parents died. Out of eight children, she is the only one still alive. She has made a family in the African Vision of Hope Empowerment program where she is being mentored spiritually and learning life skills and a trade. She has excelled in bead making and is now learning to become a tailor to increase her income. Mary no longer lives in poverty, but has a promising future with hope and dignity.