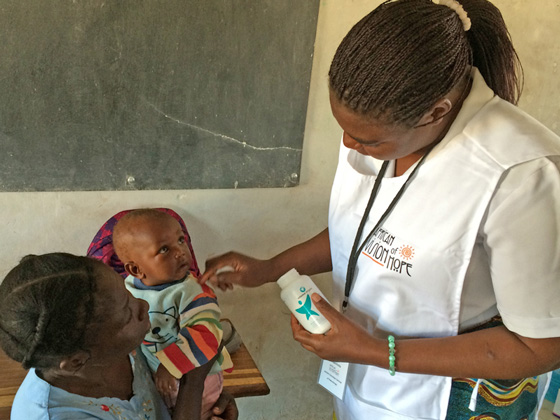 Medical Care Program Saves Lives in Africa
Meet Nurse Clementina, an African Vision of Hope angel on earth saving lives through basic medical practices and education that are otherwise out of reach for many families in the Sub-Saharan, Africa.
African Vision of Hope donors are making a direct impact on the high infant-mortality rate, HIV/AIDS transmission and death rate and low life expectancy in Zambia.
Caring people like you make it possible for African Vision of Hope to save lives. Our Health care providers have treated 11,000 people with medicine, surgeries and education.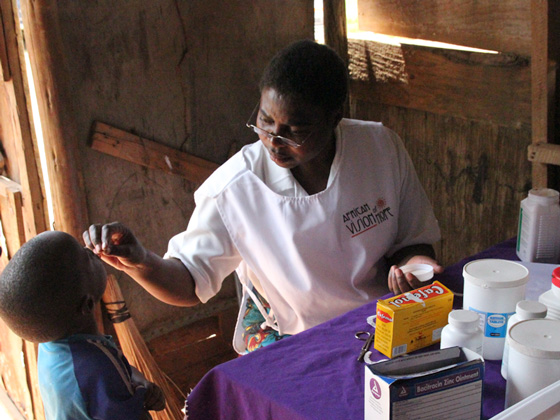 Your Donations Help...
Offer medicine, surgery and medical care to those who have no other access to such care.
Provide education, training and equipment to medical personnel to diagnose and treat preventable diseases and injuries
Train community leaders in identifying children needing medical care
Provide vitamins for children under the age of 5 and to pregnant and nursing mothers through a grant with Vitamin Angels
Educate all community leaders and African Vision of Hope school students on the prevention and transmission of HIV/AIDS and caring for those with HIV.
Provide a serious focus for young women who are disproportionately affected and are victims of gender-based violence and cultural limitations.