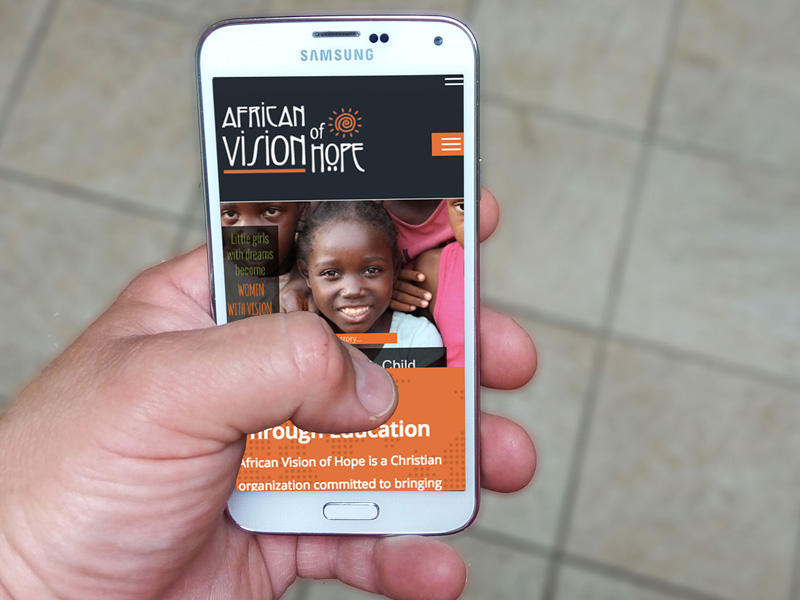 Bid on all the wonderful items no matter where you are!
We hope to see you in person during our 10th Annual Gala on Thursday November 3rd, but if you won't be able to make it, that won't exclude you from all of the fun! Our silent auction items will be handled via mobile biding this year. That means all of these items will be avaliable to everyone, no matter where you are the evening of the Gala.
This is a great opportunity for you to pick up some great and unique items while knowing your are making a positive impact in the lives of the childern we serve.
Use the link to register now for mobile bidding and to take a sneak peak at all the items that will be up for auction!