From Crippling Sickness to Computer Studies
Meet 25-year-old Nobert, an African Vision of Hope graduate, and Child Sponsorship/IT Support team member at our Zambian office. Once a child living in the streets, crippled by tuberculosis, Nobert now uses his talents and skills in technology to protect and rescue children just like him.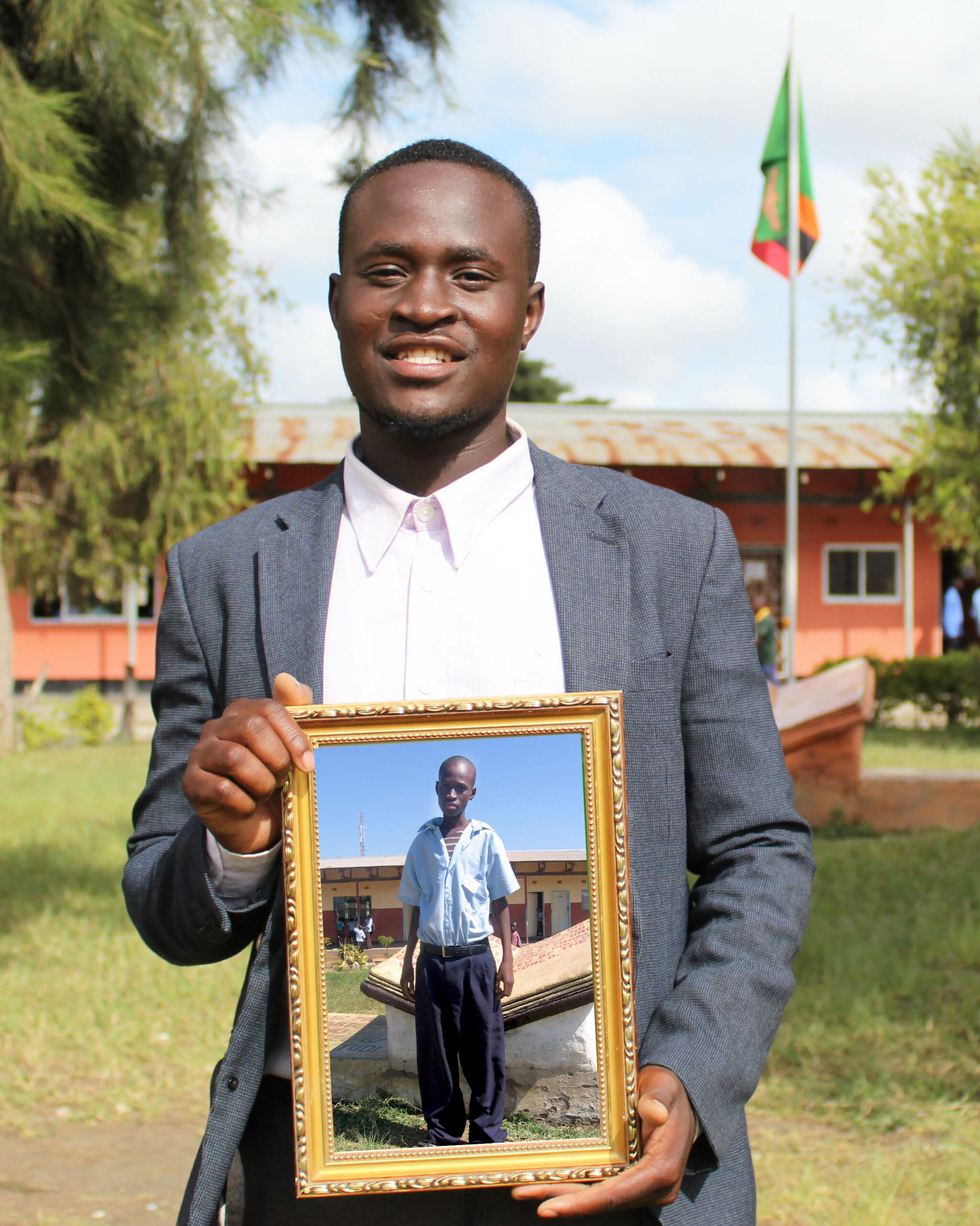 The oldest of 7, Nobert's family experienced never-ending financial crisis. His mother worked on the same farm from the time he was a child and his father died when he was three years old. Nobert, his mother, and his siblings were chased from their home by his deceased father's family. His mother then remarried a man who did not accept Nobert as his own. "My stepfather is a man of no concern towards me or my education. He said if he could not go to school himself, he should not have to pay for someone else's child to go."
Nobert's stepfather kicked him out of the house, he began living in the streets and contracted Tuberculosis. African Vision of Hope's Nurse, Clementina, found Nobert living in the streets and knew she had to take action."He looked like an old man, emaciated and bent over. It was unknown to me that he was only in his teens, his back bent in a hunch because he was infected with Tuberculosis of the spine." Clementina asked Nobert when he had eaten last, and he responded "I can't remember." She took him in, nursed him back to health, and enrolled him in African Vision of Hope School. Nobert remembers this was the first time he had ever felt at home.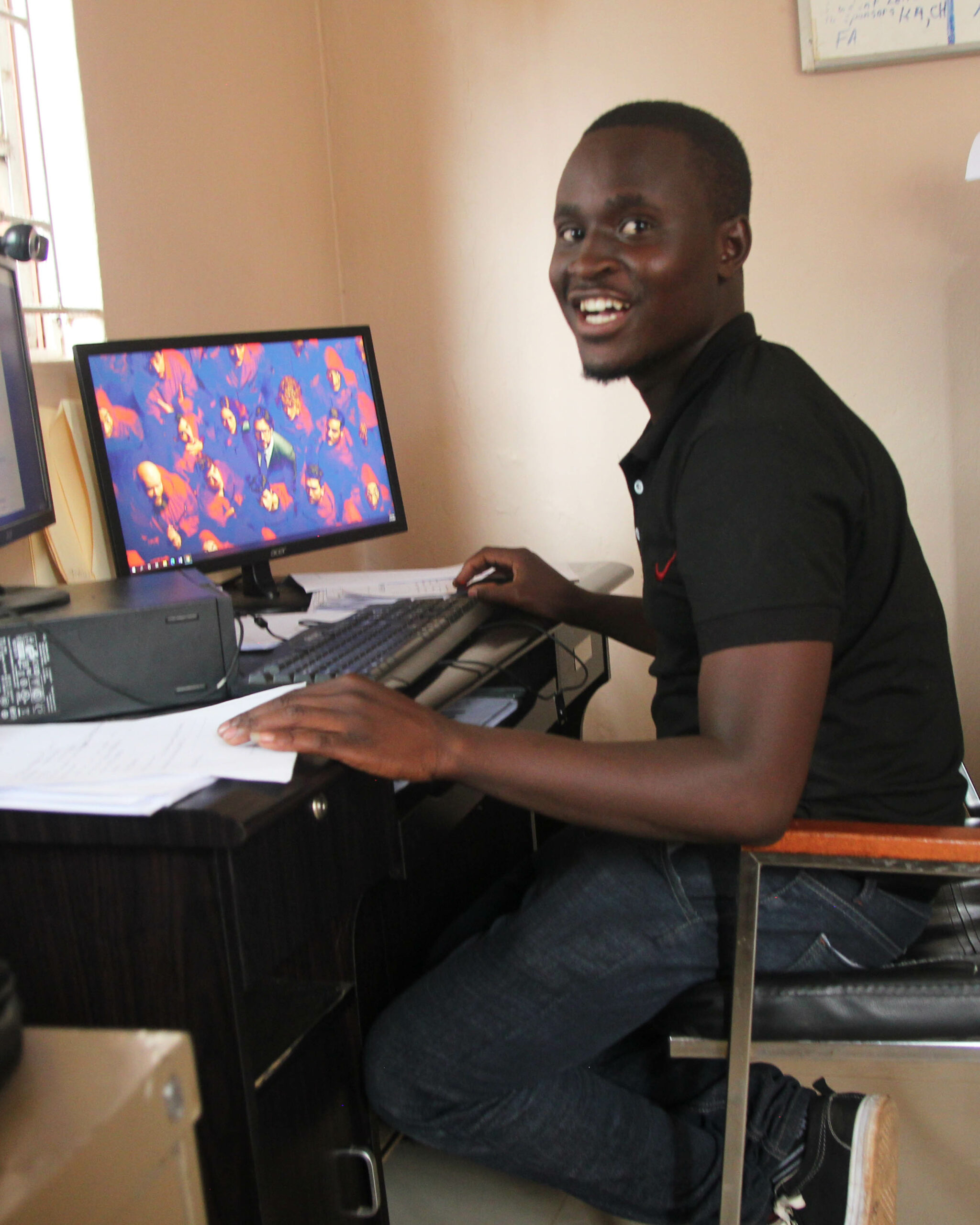 After Nobert's graduation in 2013, his mother wrote to African Vision of Hope begging for help. "I humbly ask you to help send my son to college. I want him to have a better life than the one I can give him." Nobert wrote a letter to African Vision of Hope as well, stating, "I have worked all my life pushing to get something out of my hard work. My only hope is the help African Vision of Hope can give me. Any help I might receive will be highly appreciated not just to me but to my entire family, especially my mom."
Through a scholarship you helped provide, Nobert was able to attend college and receive a degree in Computer Studies. With his education and passion for helping others, Nobert found a career at African Vision of Hope. As a staff member, he uses his talents and skills to help make education accessible to others just like him. "The thing I love about my job is it inspires me to expand my knowledge of technology and use it to help others. I am passionate about my job. I dream about a world where every human being is educated and has the access to technology that can help change their lives."
(Pictured: Nobert fixing computers at the African Vision of Hope office in Zambia.)
Because of generous donors, like you, Nobert's life has been transformed from a street child on the brink of death to a Computer Studies graduate who is using his talents and skills to bring glory to God and rescue children just like him. Whose life will you transform next?