Lilian is 10 years old and attends the third grade at African Vision of Hope School in Kasama. In her young life, she has faced extreme heartache and grief, unimaginable physical pain, and hopelessness.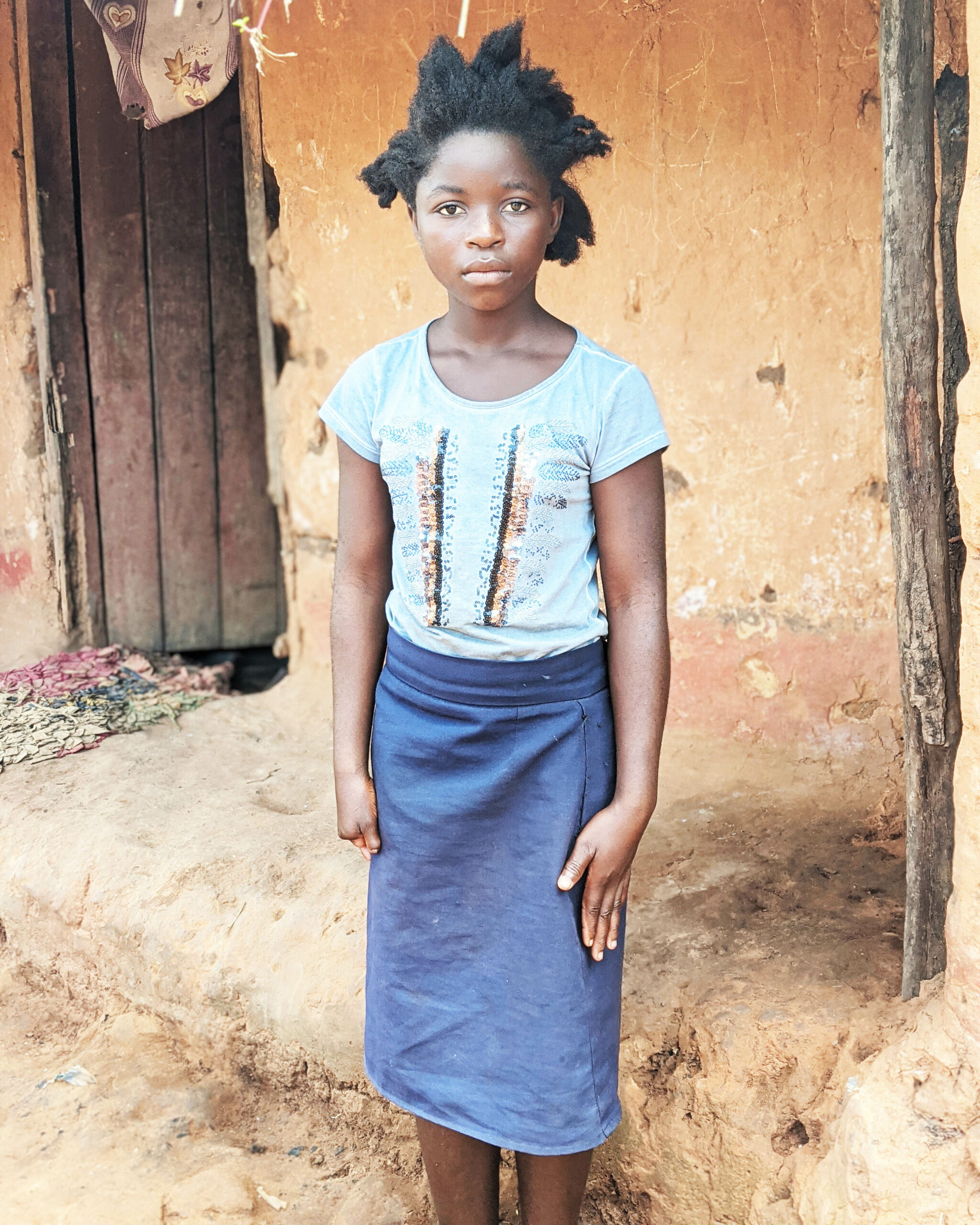 In many areas of Zambia, the AIDS prevalence rate is 40%, creating a country of orphans where children are left to raise and care for other children. Lilian and her siblings are part of these statistics, as they lost their parents to AIDS when she was only four years old. 
After the death of her parents, Lilian and her siblings were sent to live with their grandmother, an ailing stroke victim. While in her grandmother's care, Lilian's right hand was severely burned and she lost four of her fingers. Their living conditions were challenging, and many times she went to school in tattered clothes instead of a uniform, unbathed, barefooted, and without books – often going days without eating a single meal.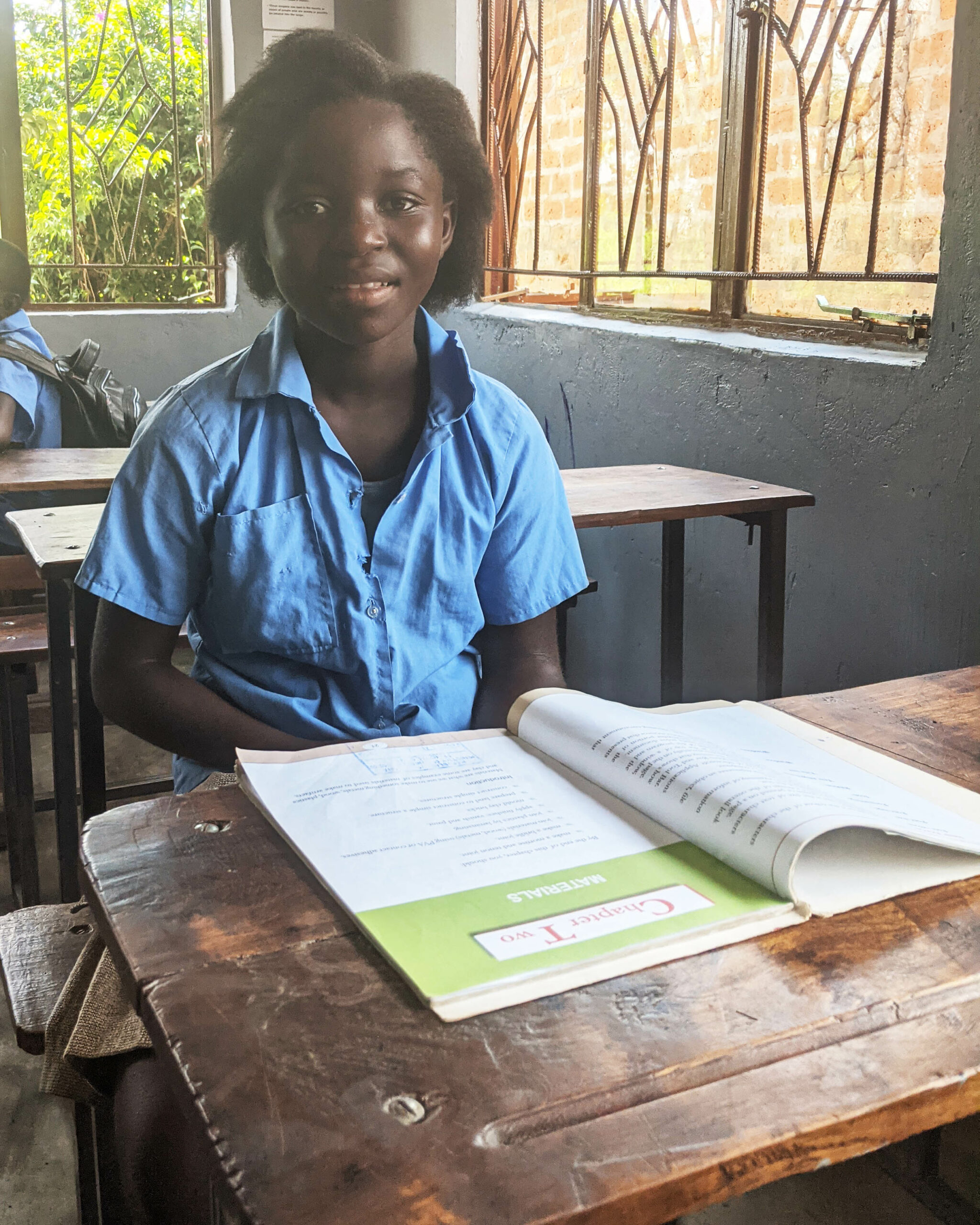 Thankfully, her life has taken an unexpected turn for the better.  Lilian's teachers took it upon themselves to pay, out of their own pockets, for her books and even some food for her family. (Pictured, Lilian in her classroom at African Vision of Hope School). They identified Lilian as a child in immediate need of rescue, recommending her placement in an African Vision of Hope Rescue Home.
Today, Lilian is living in the Girls House of Hope and has the weight of the world lifted from her shoulders. Each girl living at the House of Hope Rescue Home enjoys a safe Christian home, a warm bed, three meals a day, access to medical care, a House Matron who loves and cares for them, clean water, and sanitation. These numerous needs are met through generous monthly givers. The cost of educating one girl living at the House of Hope is $37/month. Additionally, monthly Rescue Care for these young women is $150/month. 
Now rescued, Lilian has a future full of possibilities. Once hopeless, she has been given the opportunity to dream and realize her God-given potential. Slowly, she is turning her pain into purpose and is one of Zambia's next generation of world-changers.
Rescue Homes like the House of Hope are needed now more than ever. Zambia is in the midst of devastating economic depression, while living expenses are skyrocketing. Hunger and starvation are becoming more pressing, and families are facing desperate circumstances. Please pray for Lilian's siblings and friends back home who have not yet been rescued as they navigate these challenges.
Will you make a difference in the life of a child in need of rescue?
[button style="btn-primary btn-lg" type="link" target="false" title="Give Now" link="/giving/rescue-homes/" linkrel=""]