Two years ago, Ms. Kanda was going from school to school, begging for her children to have a place in a classroom. Being a single mother, she did not have the money to feed them, clothe them, put a roof over their heads, and pay for their school fees. When she found African Vision of Hope, her prayers were answered. You made this possible.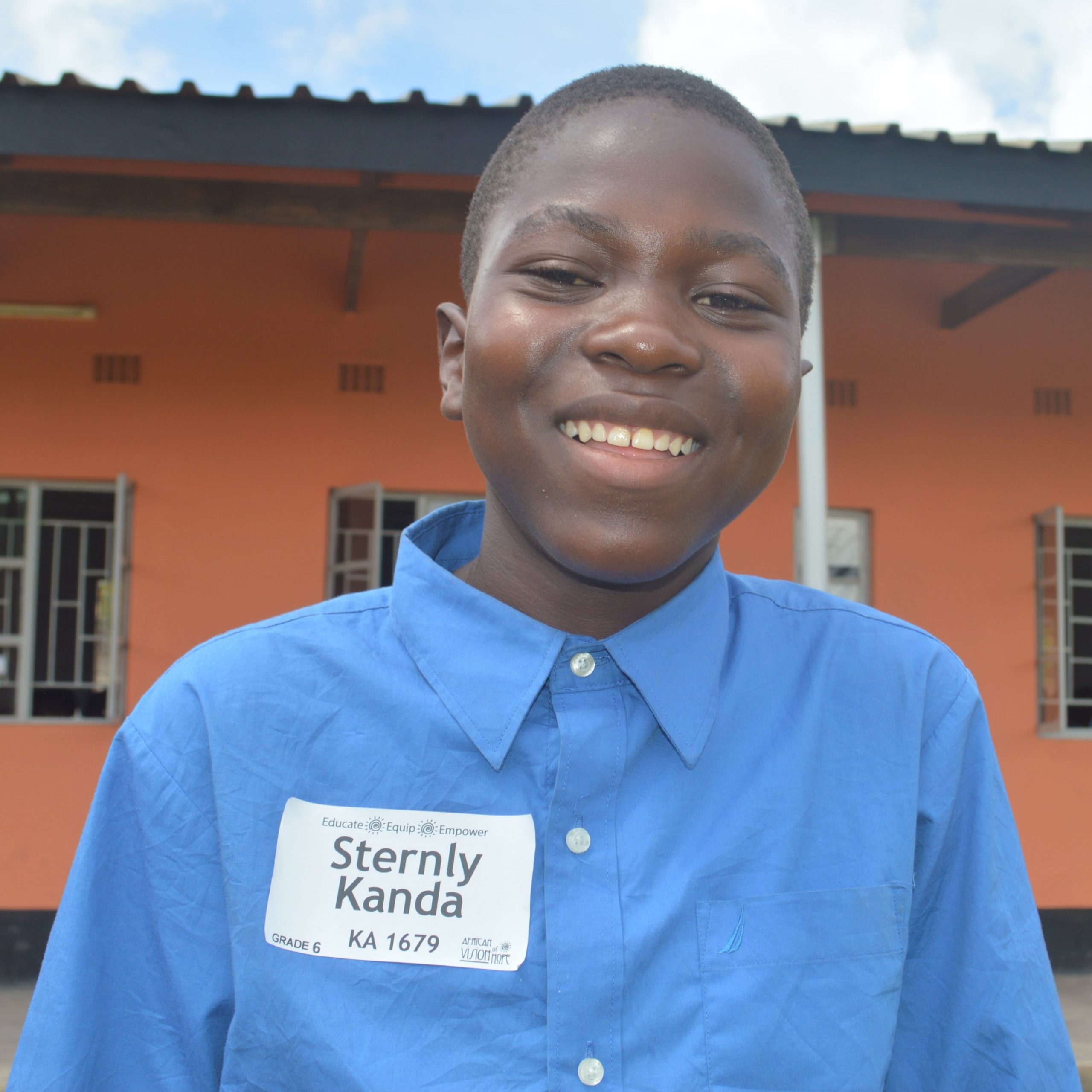 "African Vision of Hope School heard my cry. My children were granted the opportunity to learn and be educated. They are able to eat at school when I have nothing to feed them at home. I know that, when they go to school, I can have peace in my heart because I know that my children are happy and have something to eat. Sometimes my children share their challenges with their teachers and they have helped ease our family's struggles. Not only have my children benefited from African Vision of Hope School, so have I. It has given me hope that they will live a better life. I know that they will be able to find good jobs because they are educated. I have even noticed my children's behavior improve because of the Christian values they are being taught.
One day my oldest came running home and was bursting with excitement because he had used a computer at school. He can explain big things that I did not expect him to learn until college. My youngest loves using the school library and tells me about a new book he reads every day."
(Pictured, Ms. Kanda's son who is in grade 6)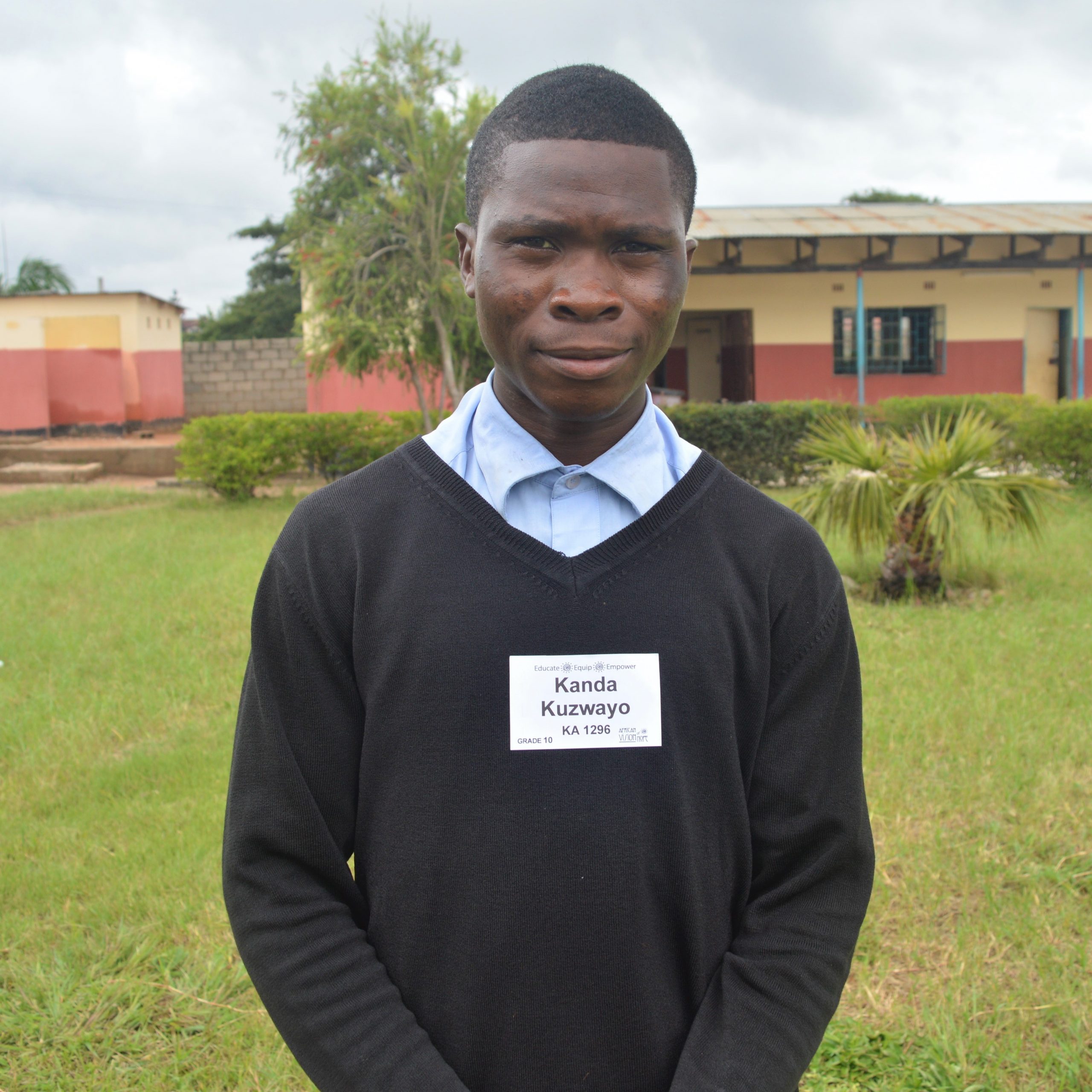 Ms. Banda also shared that she prays for those who sponsor children and give towards education because she knows that there are so many children sitting out of school, waiting for the doors to be opened for them. "Without this school, my children would be begging in the streets. You have eased my burden and given my family the best gift… hope."
Every day mothers like Ms. Banda come to the African Vision of Hope office, begging for their children to be given a place in a classroom. You are their last option. You are their last thread of hope.
(Pictured, Ms. Kanda's son who is in grade 11)
Will you be the answer to their prayers?
[button style="btn-primary btn-lg" type="link" target="false" title="Give now" link="/giving/give/" linkrel=""]