God has provided an amazing and beautiful piece of land that is feeding, sustaining, training and creating the opportunity to share the gospel -The African Vision of Hope Conservation Farm.

The farm is part of Vision Enterprise which creates economic stability by providing training, essential jobs, income and nutritious food for the local community and the African Vision of Hope schools.
Here's a peek at a few of our Farm Fresh Updates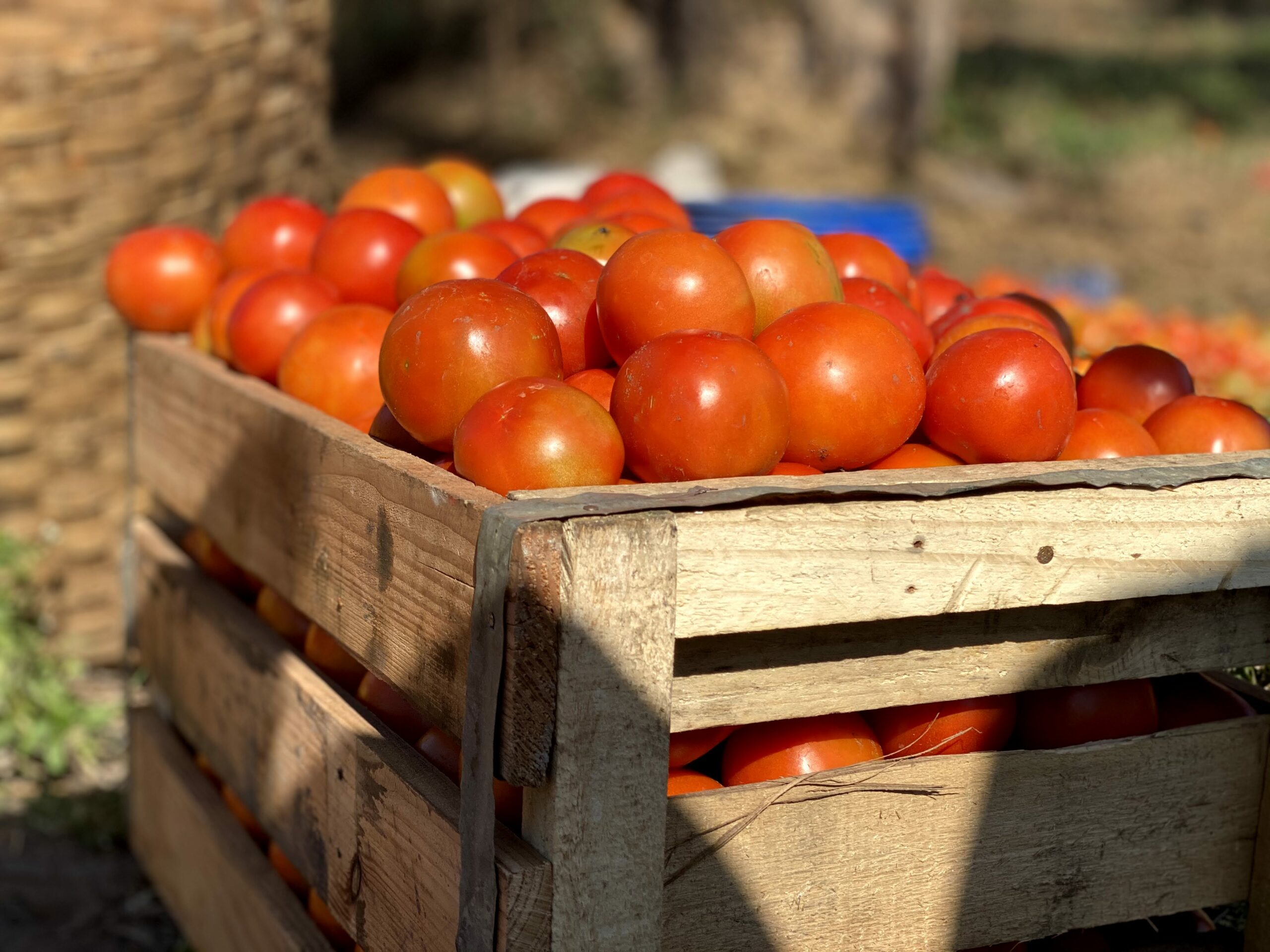 Harvest is concluding with 3,000 tomato plants being sold to business owners who then re-sell them.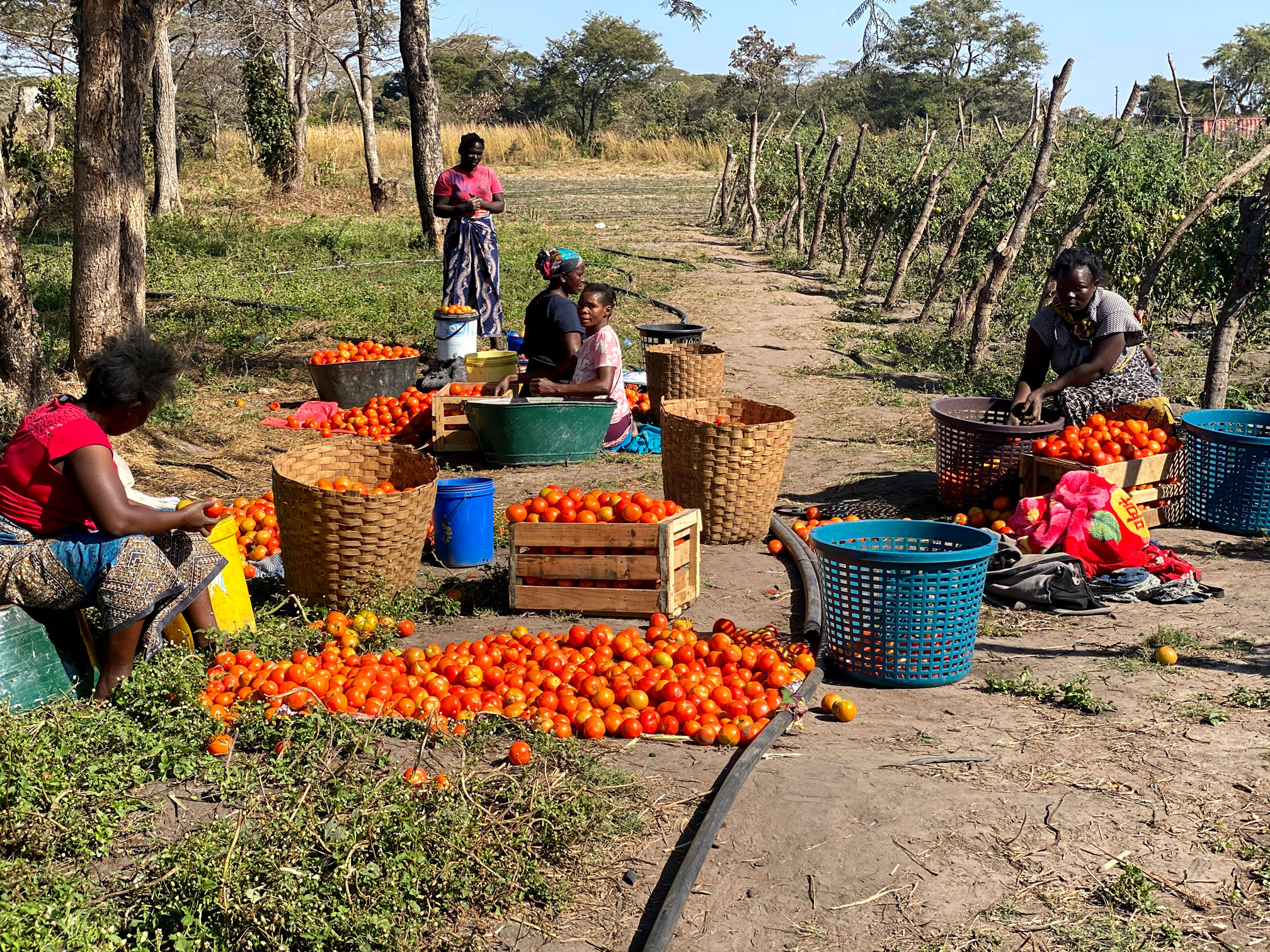 The farm is situated on a busy road, making it an easy place for people to come and purchase the produce.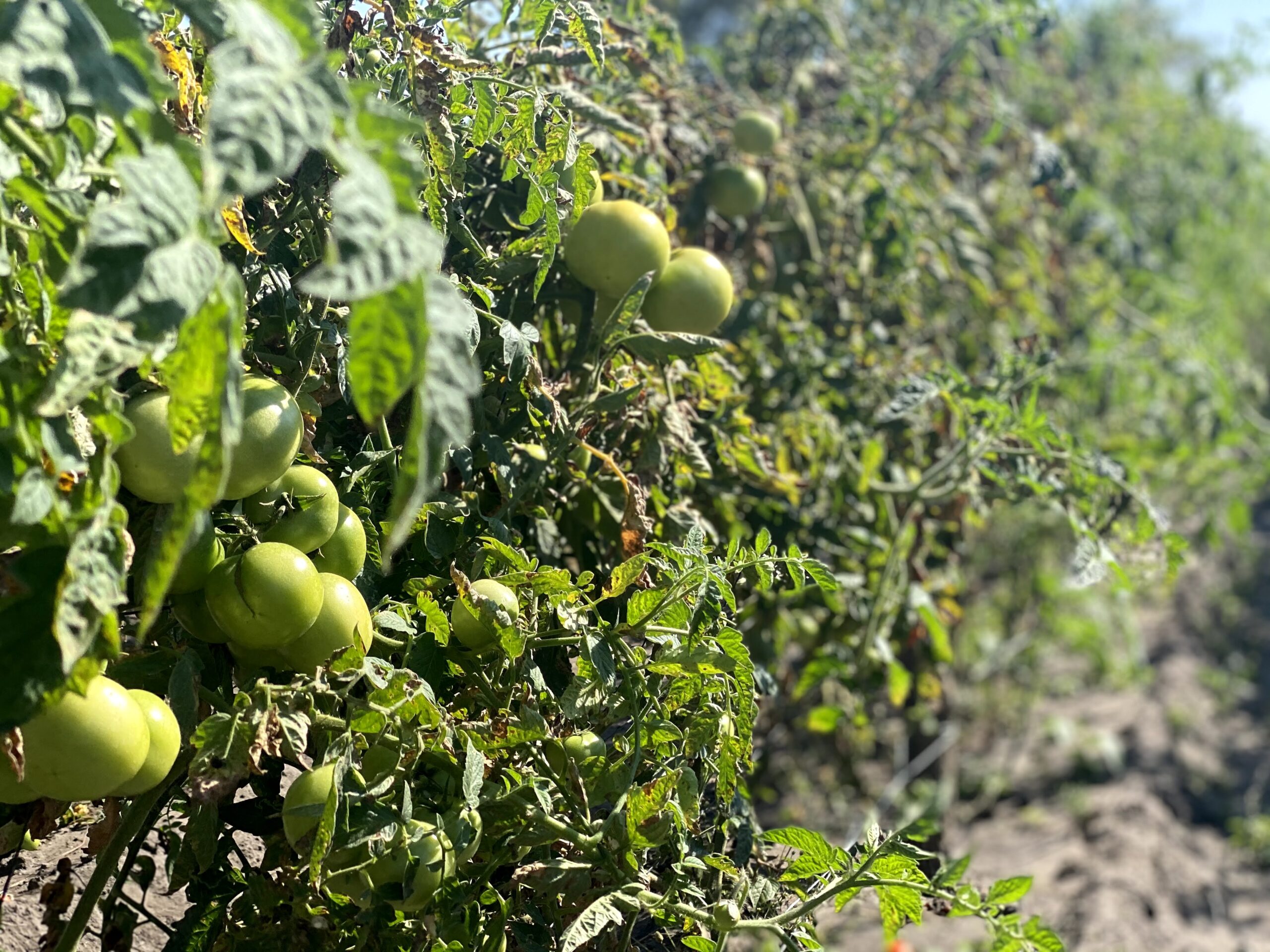 The tomatoes are planted in phases so as one crop matures, the next crop is growing and ripening. Through these phases, the farm is producing tomatoes during the entire year. 10,000 tomato seedlings were planted last week and are being irrigated with liquid fertilizer (aka chicken manure).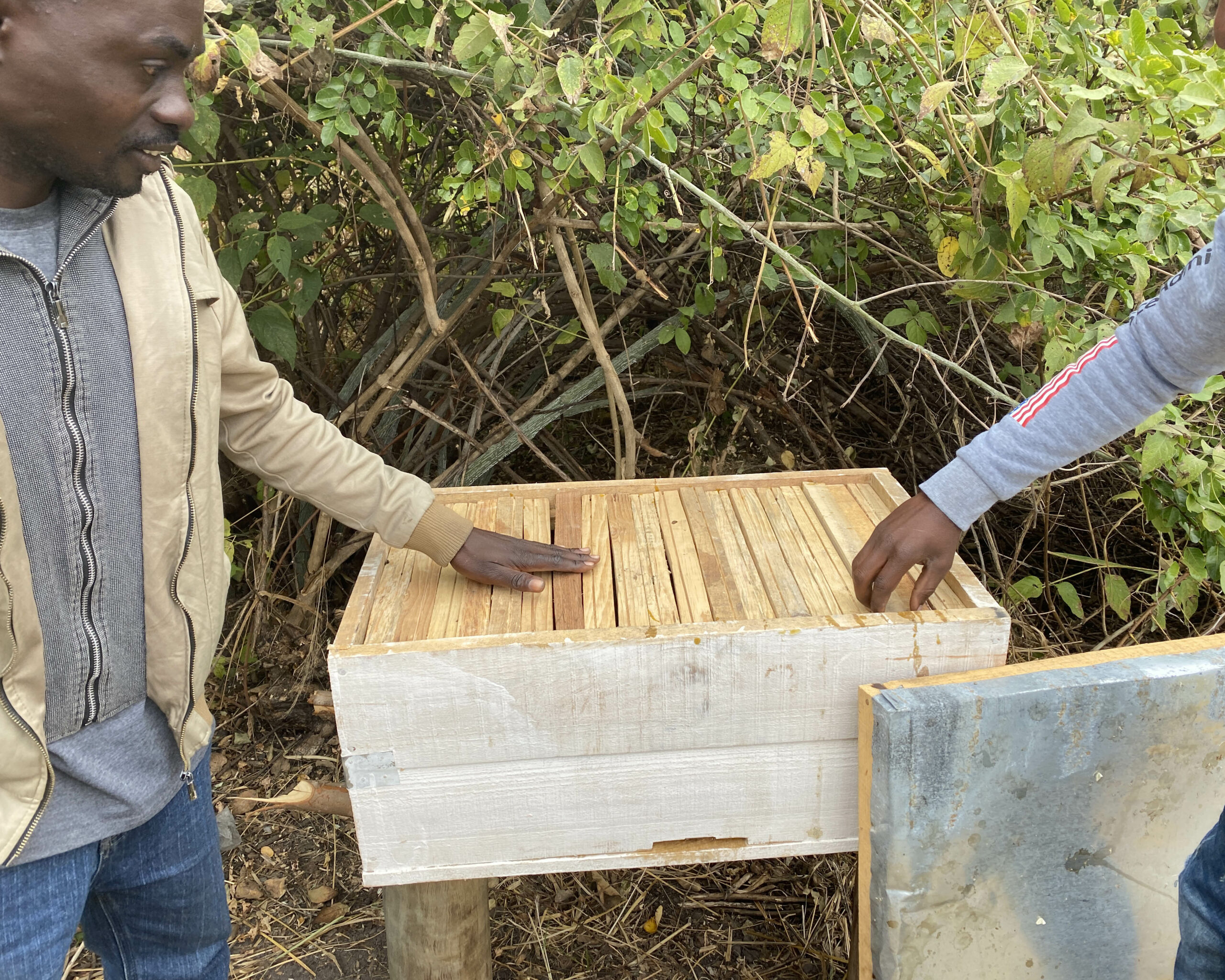 10 beehives have been set. Not only will the bees from each hive produce 10 gallons of honey per year (100 gallons in total), but they help pollinate the vegetables.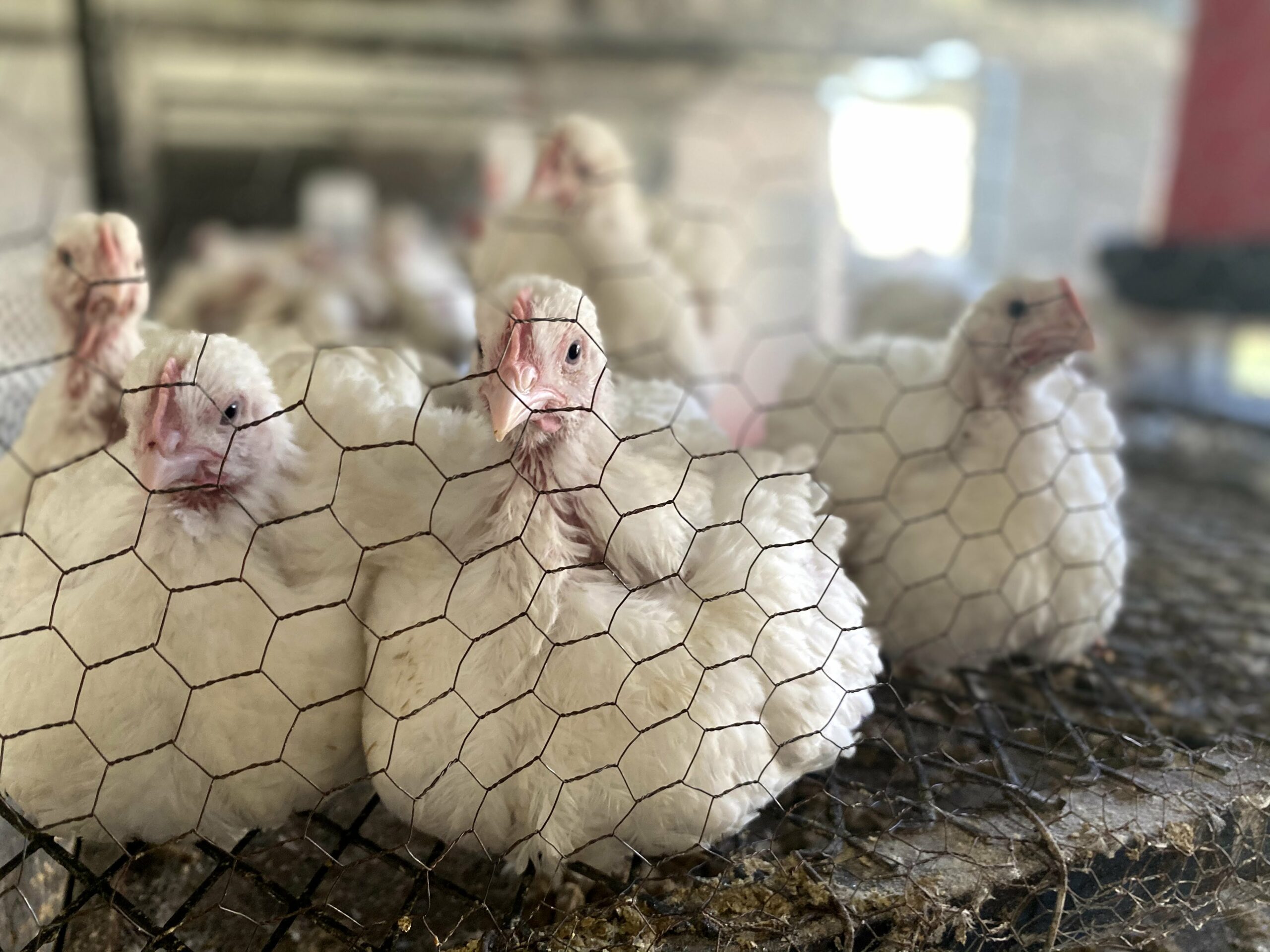 Chicken production is in full gear. 900 chicks have already been raised and sold this year and this week, 600 new chicks were added to the chicken houses. The team is expanding the chicken houses to grow this operation.
The chickens are also producing lots of Manure, this by-product is being turned into "liquid gold" and used to fertilize our tomatoes and other crops.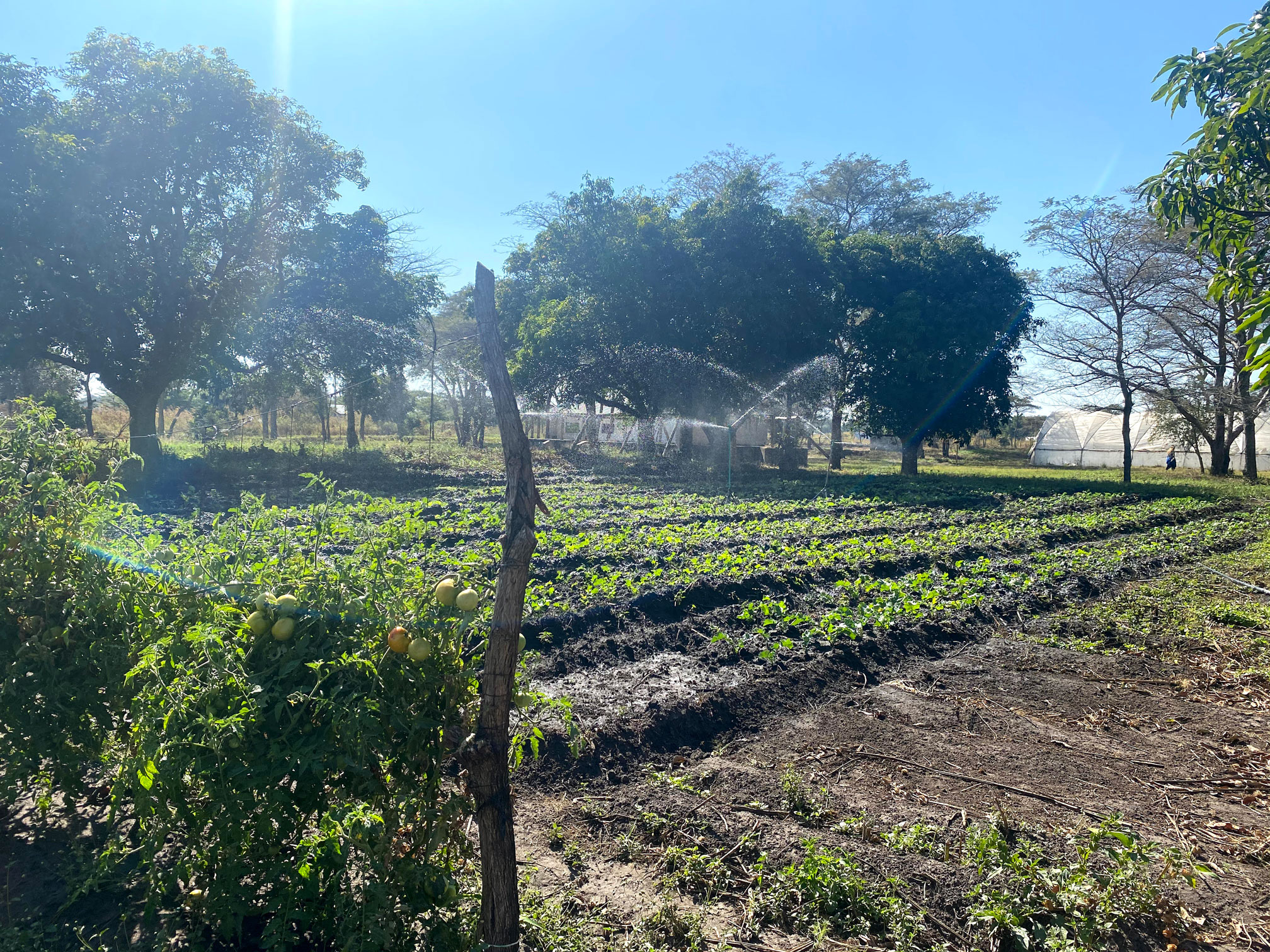 Plowing and planting of potatoes were just completed and will yield 1600 pounds. Potatoes are one of the most expensive vegetables in Zambia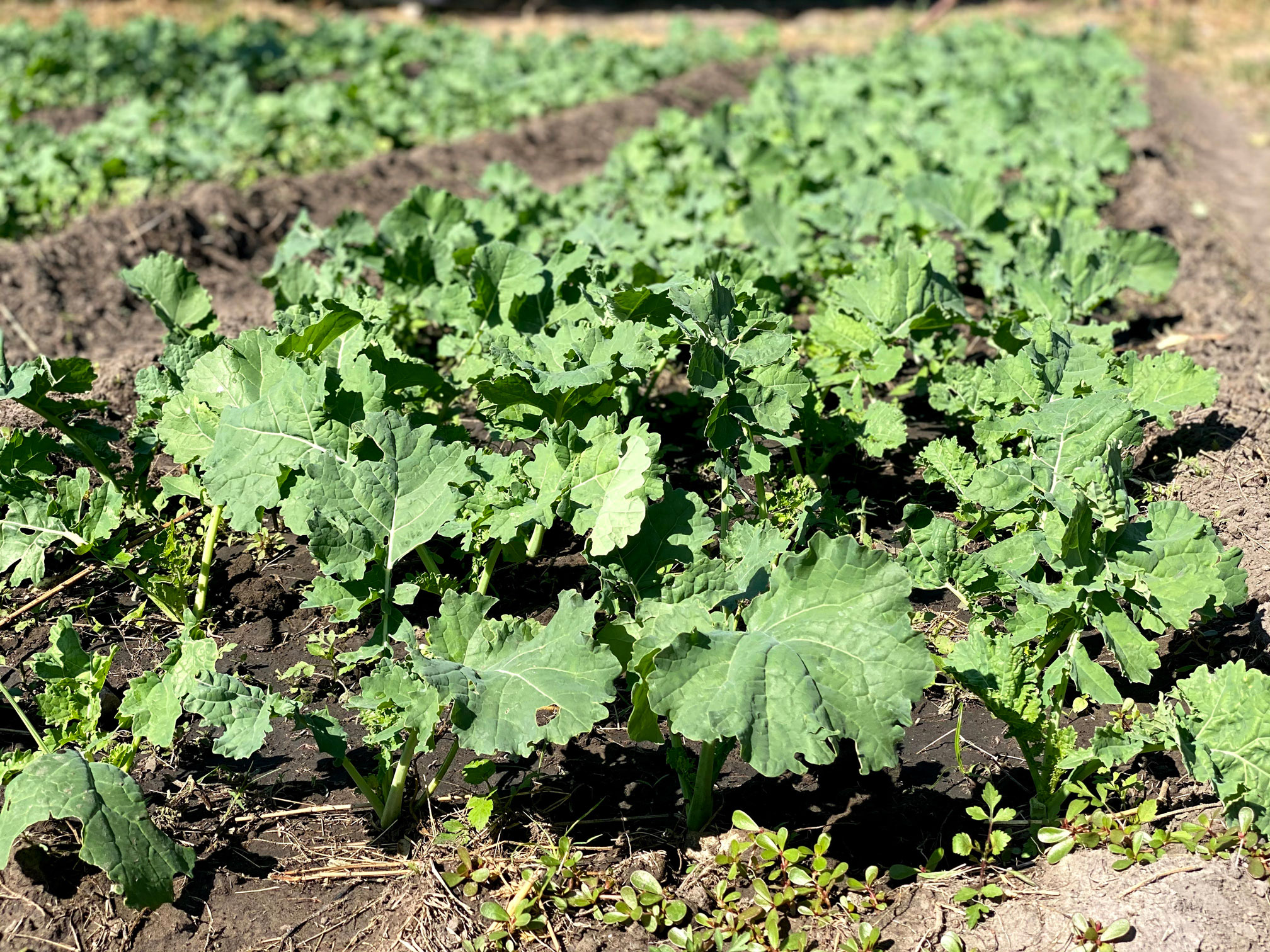 Greens are being grown, which are a favorite vegetable of many Zambians. They are a best-seller on the farm.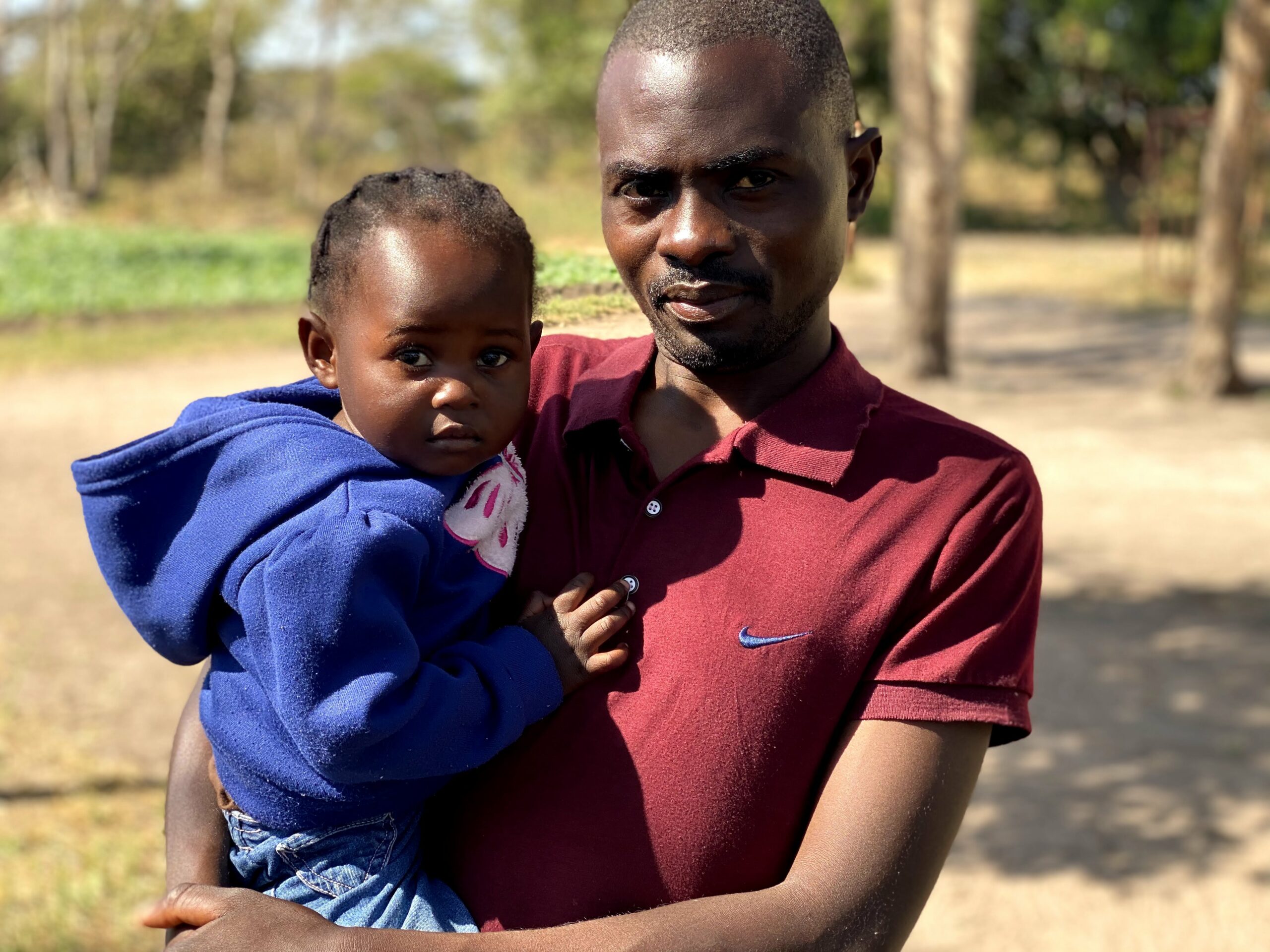 Meet Moses, the Farm Manager, pictured with his daughter Grace. He and his wife Emily are the caretakers and overseers of the farm operations.
The hammer mill is grinding corn daily to provide local families with porridge. The bran off of the corn is fed to the chickens, nothing is wasted.
5 additional acres of land are being rented to grow soybeans and corn to feed students and the livestock on the farm.
The deep-water well at the farm is used daily by hundreds of families living in the surrounding villages.
Discussions are taking place regarding a small number of children coming to the farm to do school work. There are no schools in the villages surrounding the farm, so most children do not have the opportunity to be educated. Moses has a primary teaching degree, so "teacher" may soon be added to his ever-growing job description.
Soon they will be planting their second crop of Maize and soybeans.  We are thankful for our well that provides irrigation during this dry season.
The farm is working hard to continue to expand and become sustainable. Our God has provided an amazing gift that will feed, sustain, train, and share the gospel. The Farm is a vital part of the African Vision of Hope as it helps supply the school lunch program, provides clean water to surrounding villages, creates economic stability and a sustainable income for the ministry, trains rural farmers on conservation techniques and how to increase yields, and may soon provide an education to children who would otherwise have no opportunity to be educated. This is all possible because of you!