Four years ago, James was sixteen and homeless, spending his nights sleeping in churches and watching life pass him by
This year, he earned the top scores and high honors in his class at African Vision of Hope School in Kafue. It took tremendous courage for James to overcome his hardships and become the young man you see today.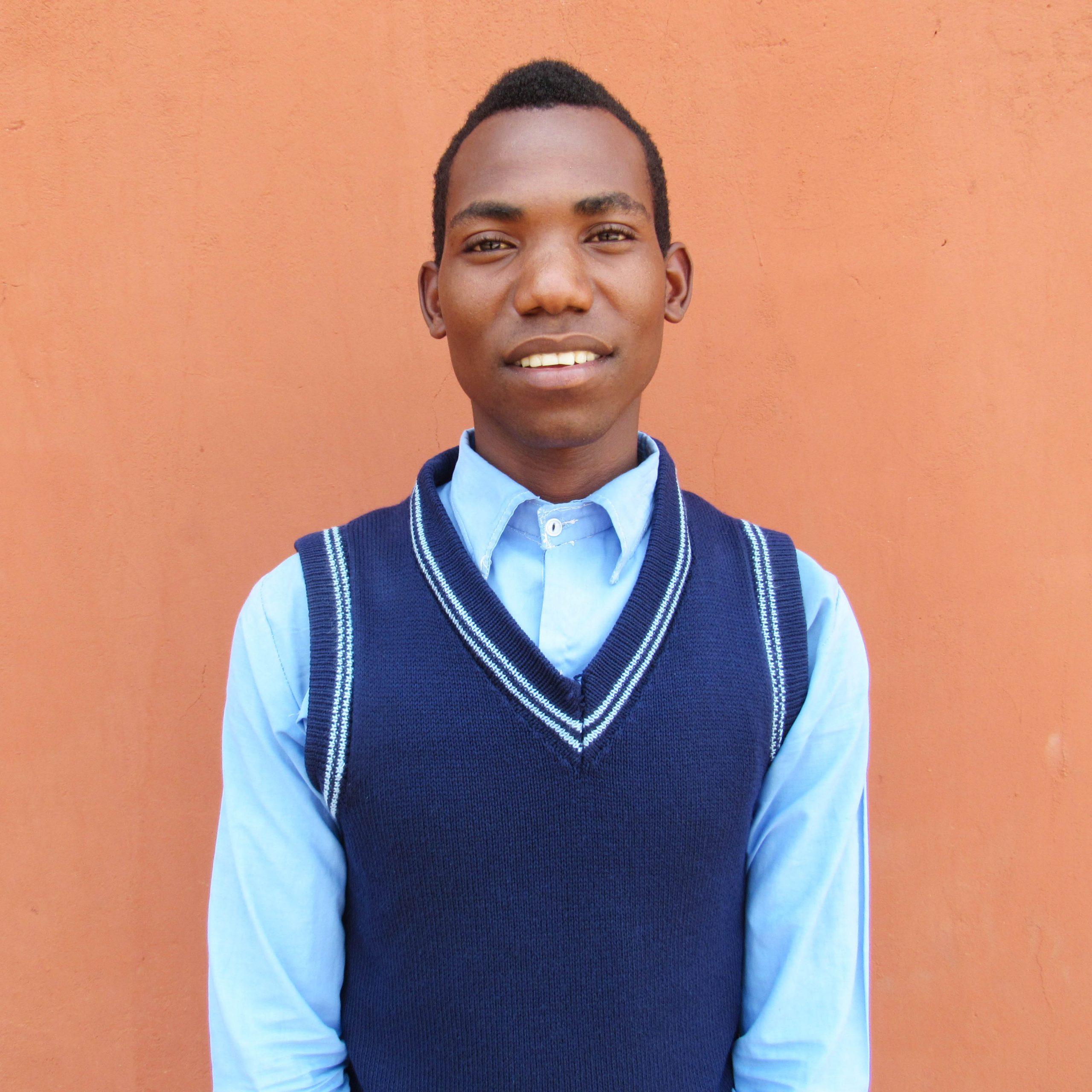 James is the youngest of 10 siblings who were all orphaned when their mother passed away in 2016. Having nowhere to go, James went to live with an older sister who eventually became tired of caring for him and kicked him out, leaving him to fend for himself in the streets. To survive. James found odd jobs to help pay for his school fees and was able to reach 7th grade through his own hard work. After class, James would scrounge for food and sleep in empty churches for shelter.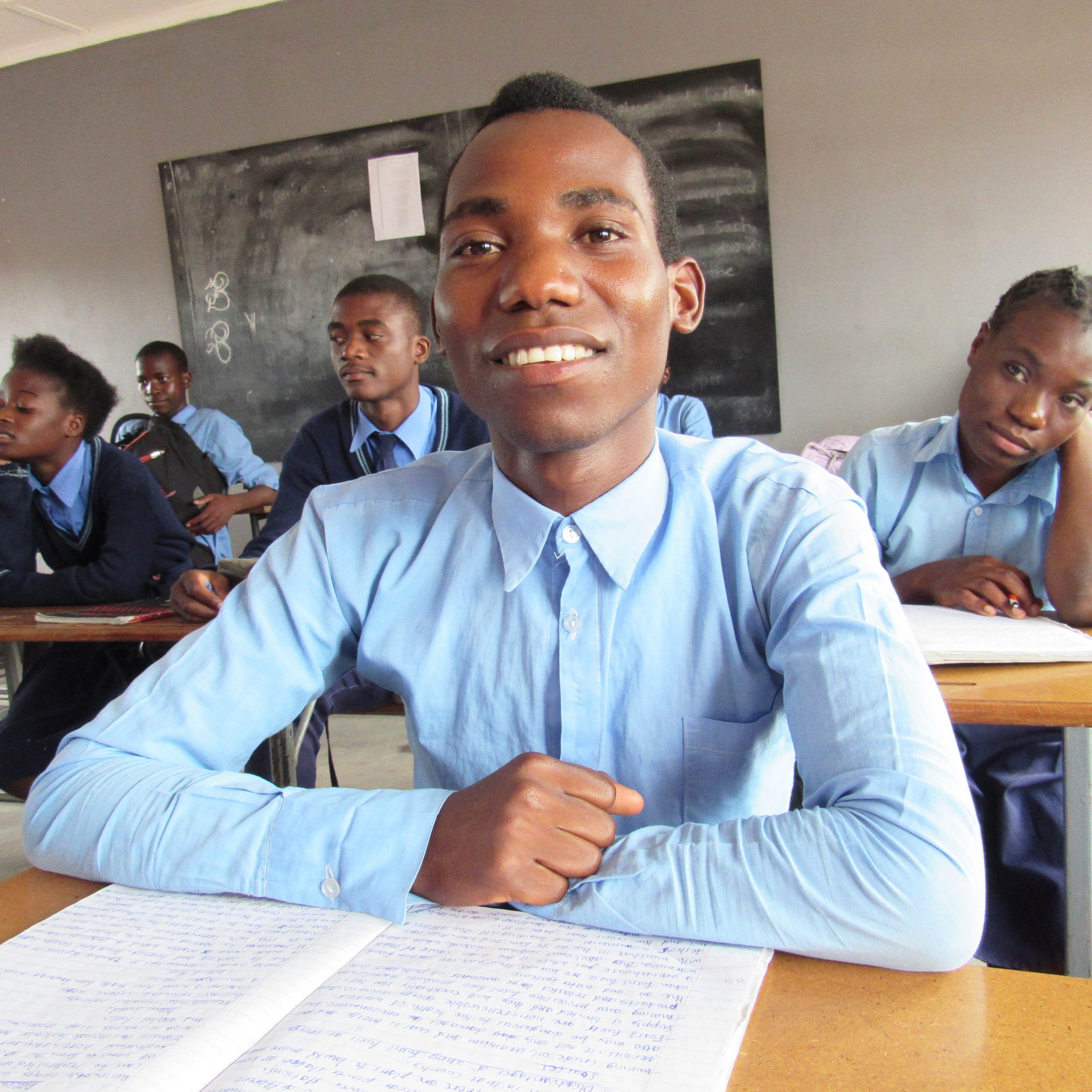 When James heard about African Vision of Hope, a school without fees, he went to the head office and explained his situation. He was given a place in school and felt a rush of hope. Last year, before writing his grade 9 examinations, James promised his teachers he would have the highest scores in the entire school and make them proud. He did not disappoint!
James has two wishes: to live in an African Vision of Hope rescue home and to become a doctor after graduation. With your help, both of those wishes are within reach!  Your giving makes dreams like James' come true.
[button style="btn-primary btn-lg" type="link" target="false" title="Give Now" link="/giving/give/" linkrel=""]