Kennedy has lived a very complicated life.
When Kennedy was only in the 2nd grade his father and three of his siblings passed away. Trying to live on a $1 per day salary, Kennedy's widowed mother struggled to provide for the family and made the difficult decision to send Kennedy and his siblings to live with their grandparents. Shortly after, both grandparents passed away and Kennedy was sent to live with an uncle in a rural village.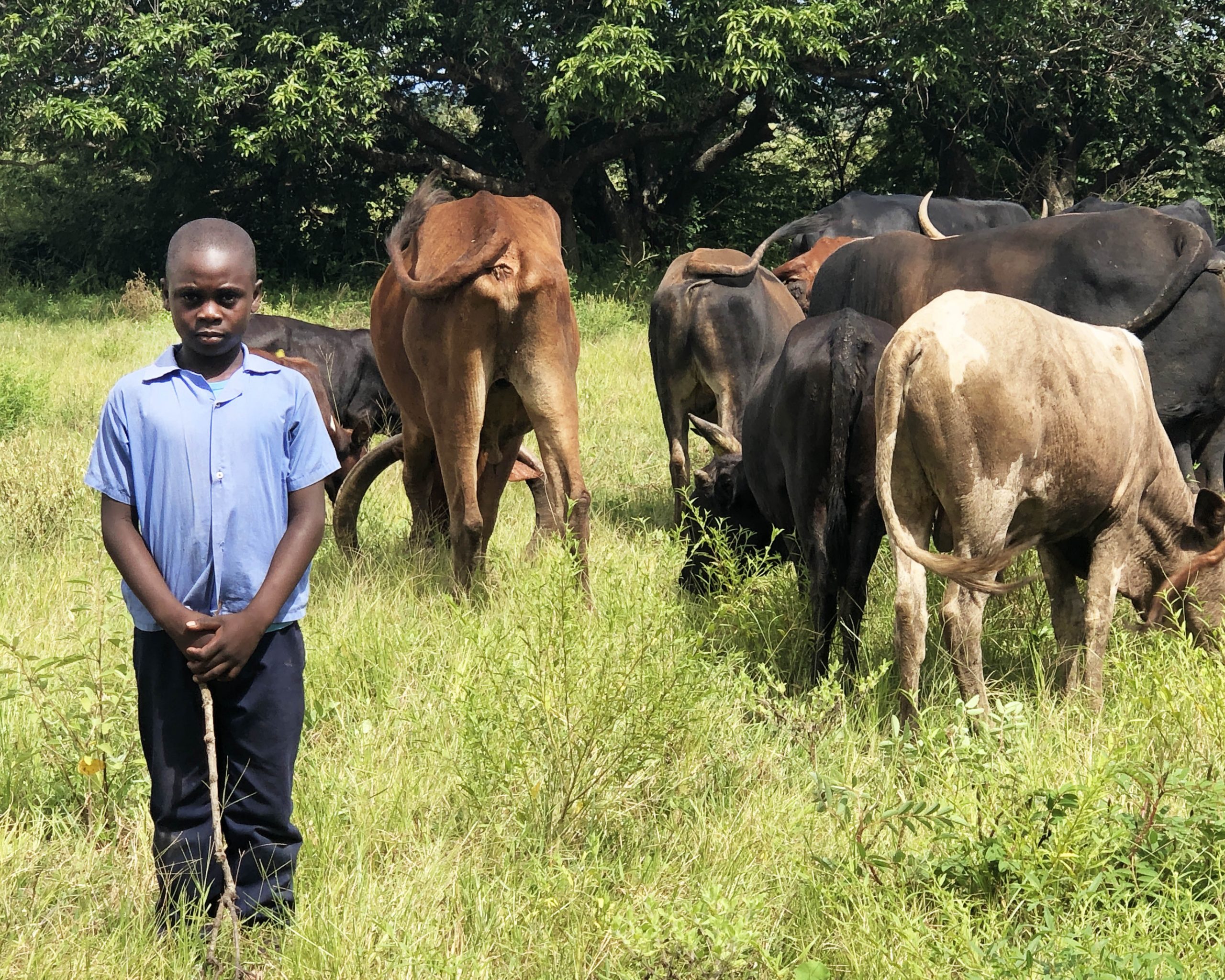 His uncle promised Kennedy's mother that he would enroll him in school, but this was an empty promise. Instead, Kennedy was forced to herd cattle and goats. He did this for 5 years, spending his nights sleeping in a hut used for servants. Through the years, Kennedy survived on 1 meal a day and many times he went 2 days without any food at all. If he wasn't working fast enough, his uncle beat him with branches off of trees and fan belts off of old cars. He was told "Go to the grave and get your parents if you don't like sleeping in your hut."
From the young age of 5 to 10 years old, this was Kennedy's life. At this time, Kennedy's mother was still alive, and she had no idea where he was or the abuse he was facing. Fortunately, Kennedy escaped and was able to find his mom at age 11. After being without an education for 5 years, he was able to go back to school and begin grade 4. Kennedy excelled in school, including his grade 7 exam where he earned the second highest scores in the entire school.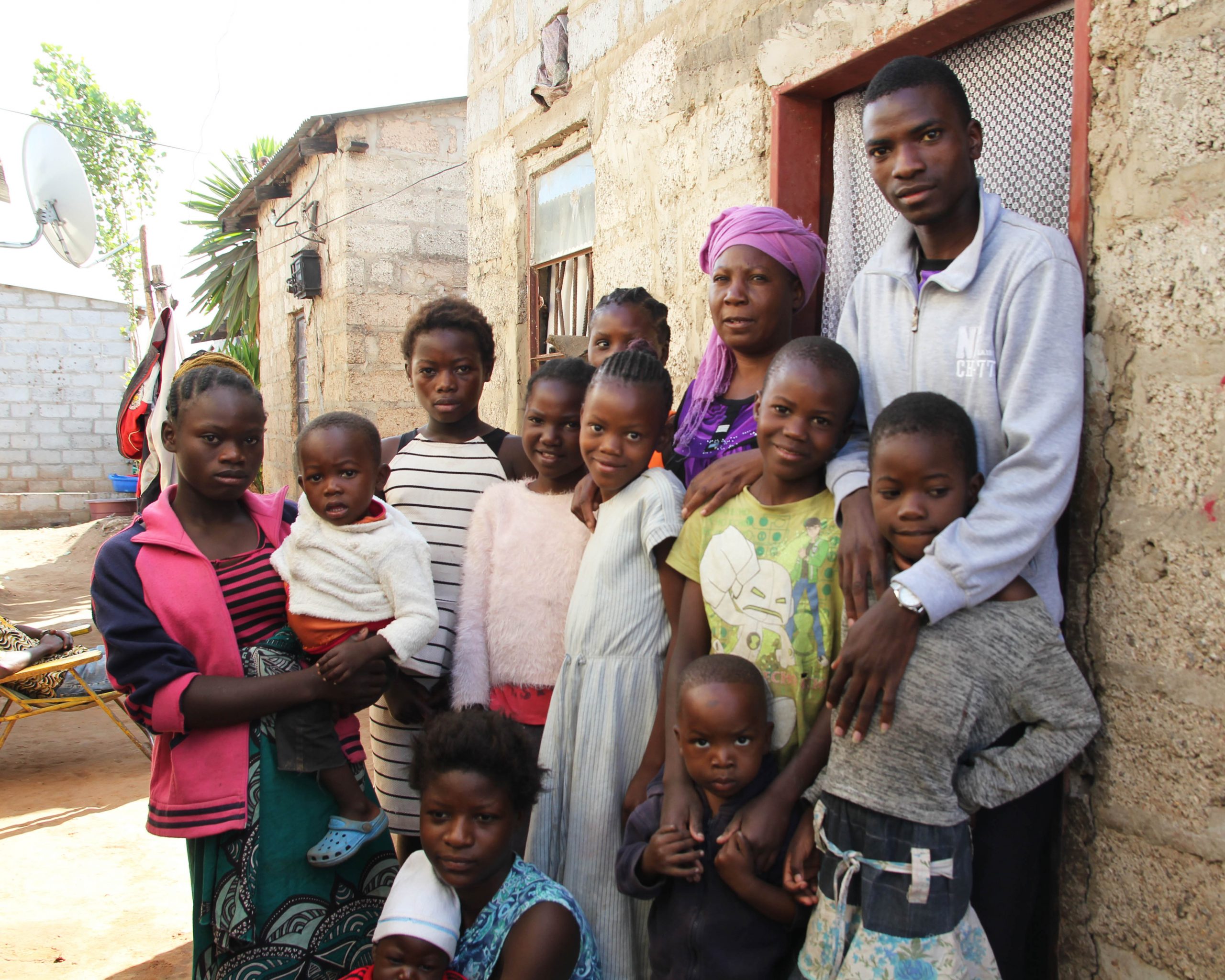 "My mom could not make enough money to feed us and we were always struggling to eat, so I knew there would not be enough money for my grade 8 school fees. She has 14 children in her care and can barely afford to feed everyone once a day. My mother's friend told her about African Vision of Hope and she was so excited. She took me to the head office, and I was enrolled. This was a dream come true for her and for me. She could not make enough money for me to have my own ink pen or school supplies, so I would share with friends. I was just so happy to be in school."
(Pictured, Kennedy and his mother, siblings, nieces and nephews. )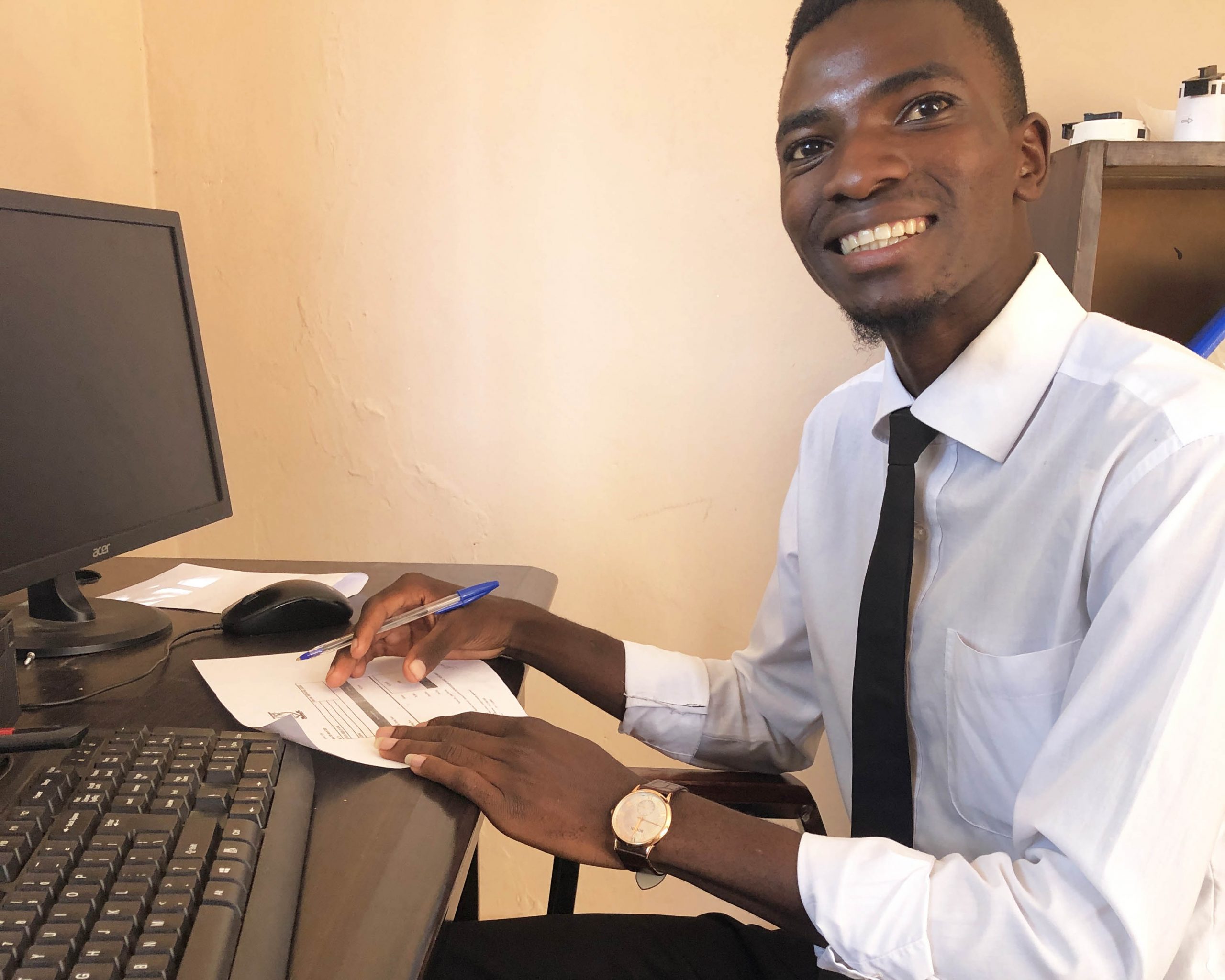 Kennedy graduated from African Vision of Hope School in Kabulonga in 2015, and you provided a scholarship for him to go to Rockview University and study law. Kennedy is the first in his family to ever graduate high school, and now, at 24 years-old, he is on track to become an attorney. What an incredible testimony of transformation and God's divine plan.
"Looking at the shanty compound I came from, no one goes to school and no one is given justice or treated kindly. I thank God for allowing me to become the man I am today. I feel loved, regardless of what I have gone through. I want to be an attorney to bring justice to children who, like myself, had no one to advocate for them. I want justice to prevail."
(Pictured: Kennedy at the African Vision of Hope Zambian office last week. He stopped by to say thank you for all of the ways you have transformed his, and his family's, life.)
Through Kennedy's education, generations will be impacted. When you give towards college scholarships, you are part of that transformation.
[button style="btn-primary btn-lg" type="link" target="false" title="Give Now" link="/giving/give/" linkrel=""]