Typically college students live in dormitories and are a few minutes' walk from class, the dining hall, and other campus activities. James is not your typical college student.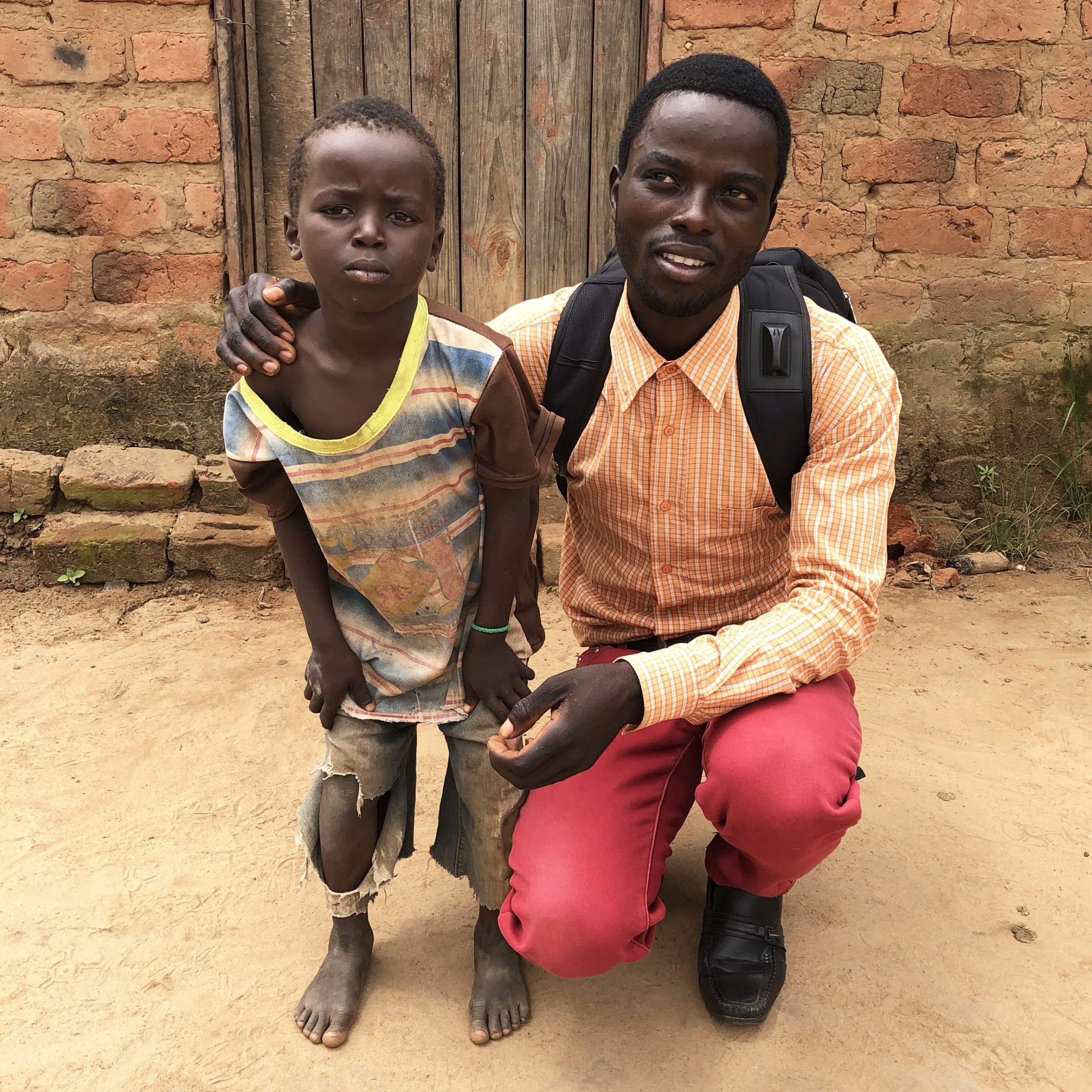 James lives in a mud home in the rural village of Chongwe, Zambia. He and his family of nine share a small hut. They do not have electricity or running water, and to get water they have to walk 20 minutes each way. In his village, child labor is a common part of everyday life, and girls are married off at 13 to 14 years old.
"Five years ago my dad became mentally ill and could no longer work. My mom roams around trying to work to earn money. My sister and I are helping to raise our siblings. They rarely have food or clothes and lack parental love and support. No one cares for them but my sister and I. There is a lot of pressure on me to succeed and rescue my family."
(Pictured, James and one of his younger brothers)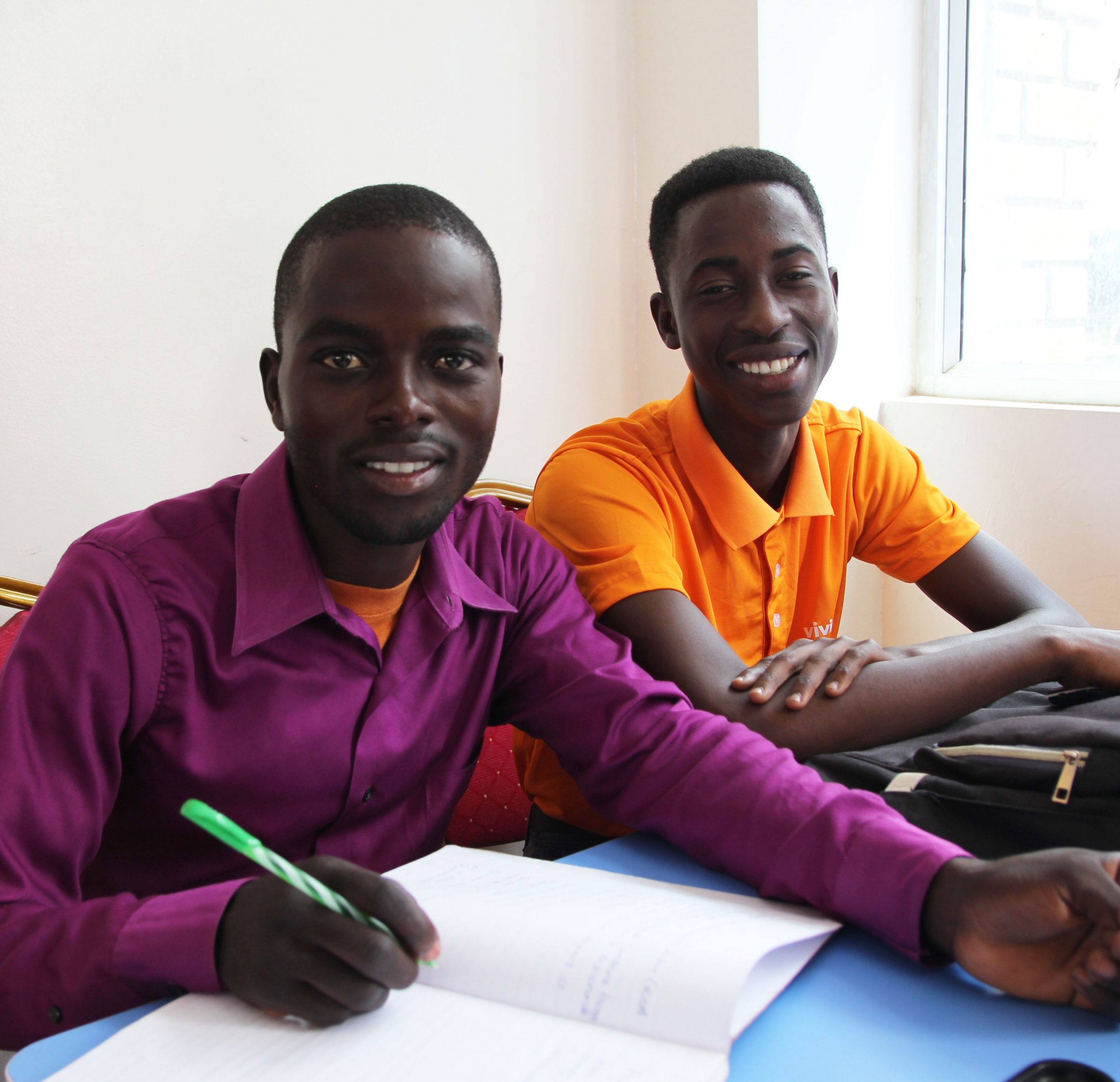 You have given James hope of changing his family's story. In his village, people do not go to school or college, but James has become the exception. He is the first in his family to complete high school after graduating from African Vision of Hope School in Chongwe. Through a scholarship you help provide, James is attending college and is studying clinical medicine. "I will be so thankful to help my family and community once I have my degree. God has done great things in my life and I want to help others who are passing through struggles like mine."
(Pictured, James in his college classroom with another African Vision of Hope graduate, Nawa)
For James, you are the difference between poverty and possibility. You can give more graduates like James the opportunity to transform their communities, rescue their families, and realize their dreams!
[button style="btn-primary btn-lg" type="link" target="false" title="give now" link="/giving/hopelegacy/" linkrel=""]