We present to you, the African Vision of Hope graduating class of 2019! Your support has made this momentous occasion possible. What an incredible sight to see 116 students from two African Vision of Hope schools commemorate the end of their high school education and the beginning of a new chapter. This brings the total number of high school graduates to over 600! In Zambia, graduating high school is a huge accomplishment and many of these students are the first in their families to graduate! This achievement will set them apart and qualify them for better jobs, or even higher education, which will lead to an increased quality of life.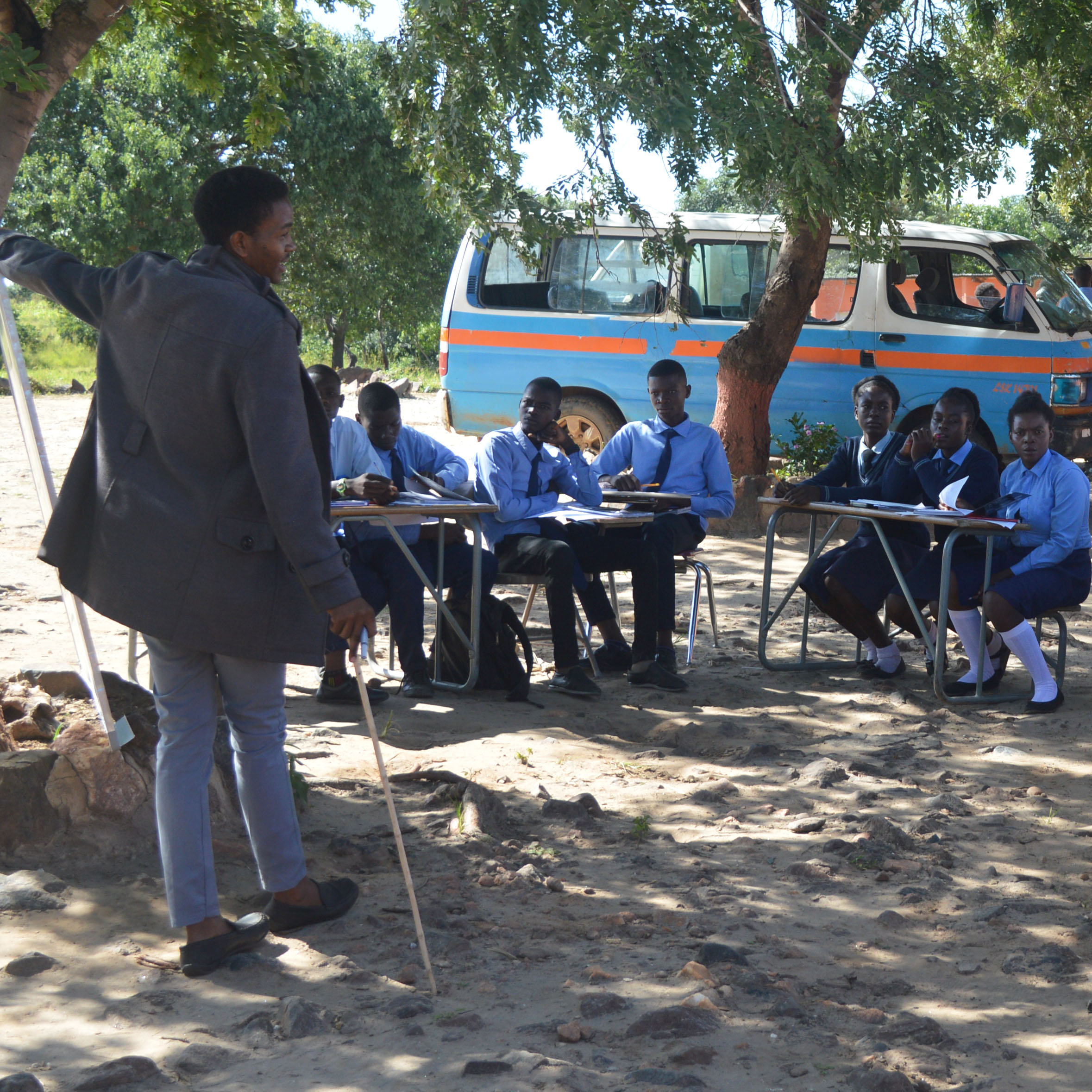 Art students were learning about balance and positioning as it relates to drawing. A student teacher led the class outside in the courtyard because brand new classrooms are under construction and not yet completed.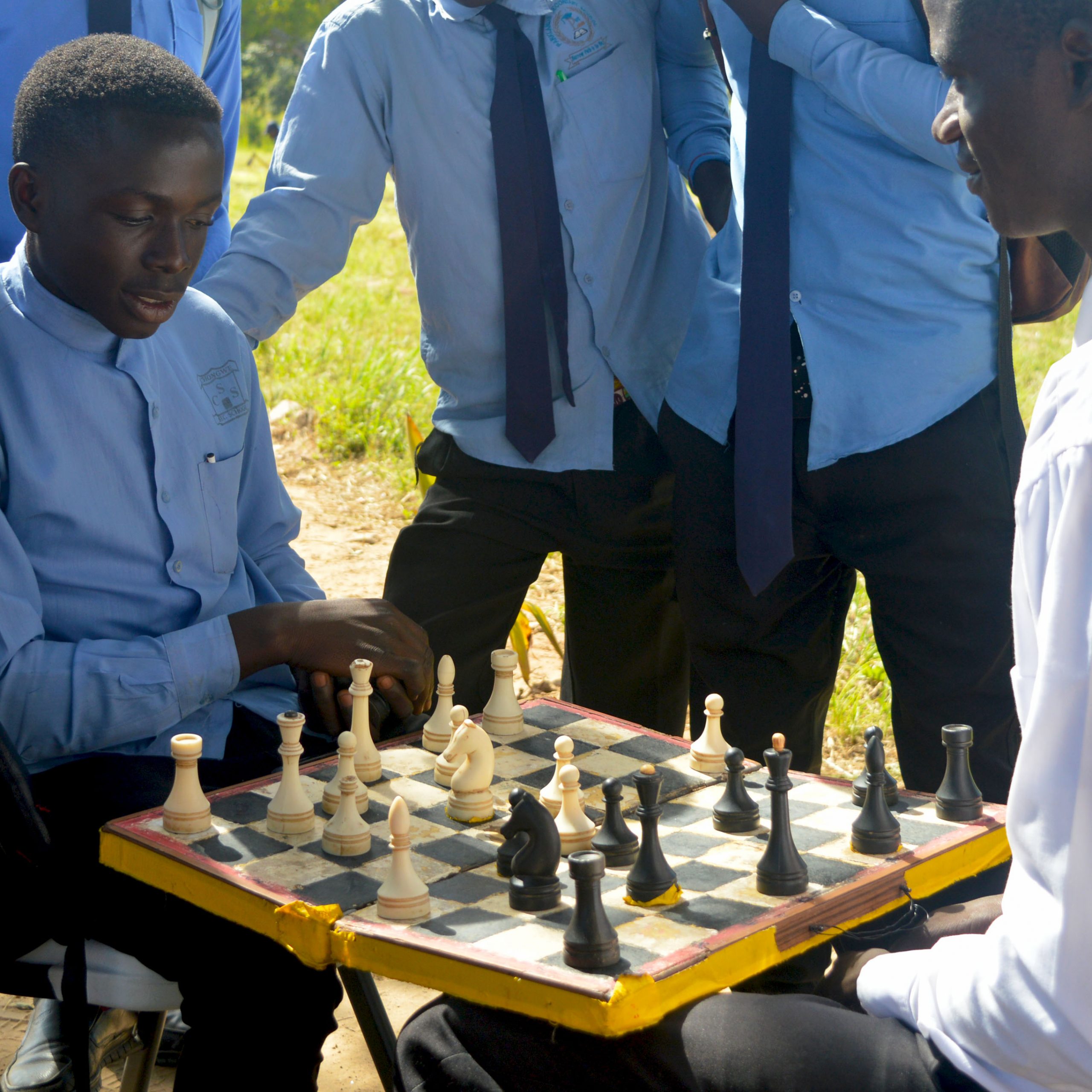 Grade 11 students were playing chess after their classes were over at the end of the day. It is a favorite pastime and source of entertainment for many!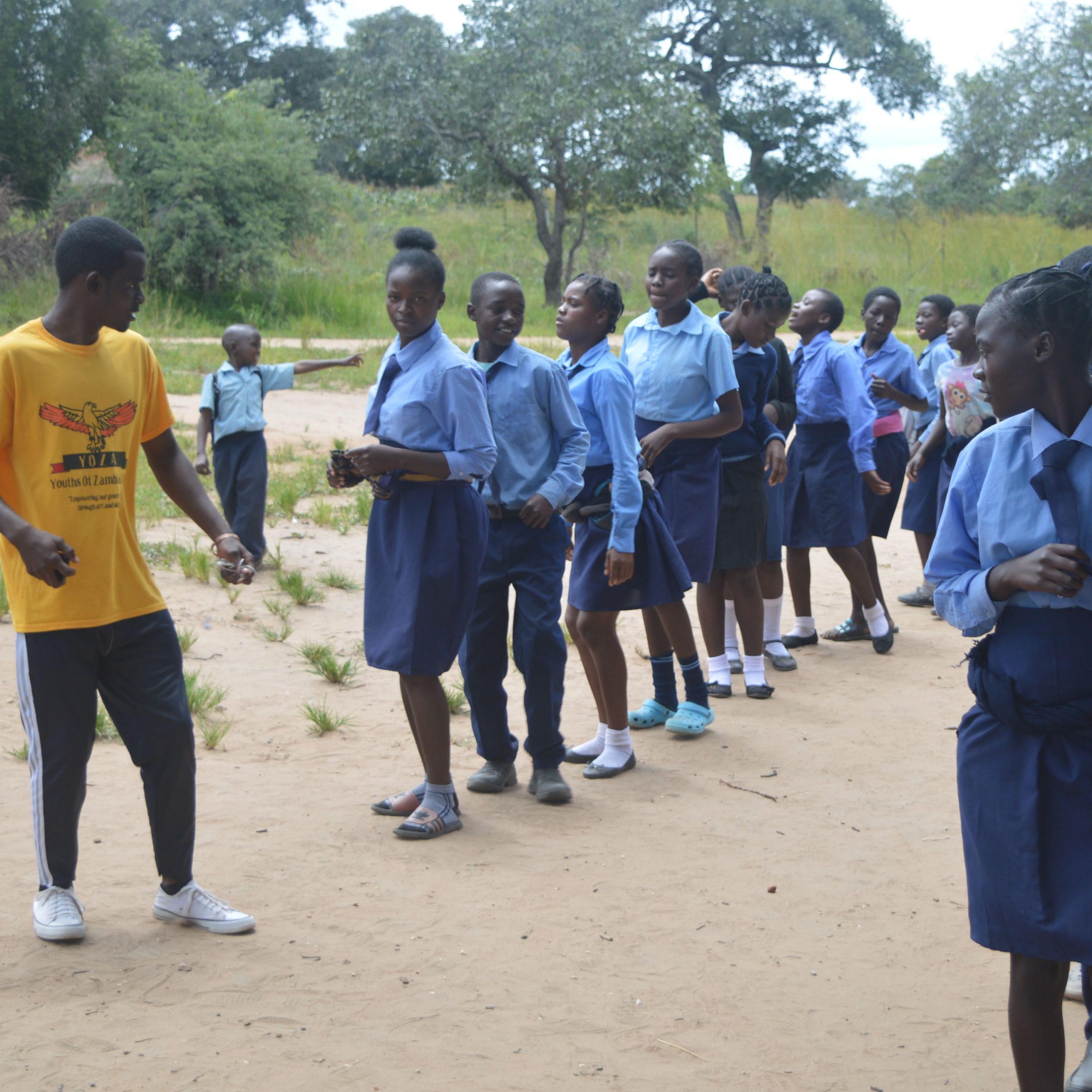 Nichols (in yellow), a graduate of African Vision of Hope and member of YOZA (Youths of Zambia Alive), led a practice for the Culture and Poetry Club. They are preparing for a performance at an art festival hosted by the Ministry of Education to promote arts in schools.
Because of you, African Vision of Hope has wonderful teachers and staff who have taught, encouraged, and empowered these students to pursue excellence and persevere in the face of their challenges. Thank you for investing in these students and their futures. Lives are being transformed across the globe due to your faithful investment! With your support, we cannot wait to see what 2020 will bring.