Pictured: Children and families living in the compounds are receiving emergency food supplies because of you and a partnership with Feed the Hungry.
Need some encouragement today? You are providing unstoppable hope across the globe.
Because of you, children are still being sponsored, students will have the ability to return to school very soon, families are being provided critical food supplies, and communities are being trained on life-saving prevention and treatment measures even in the midst of a global pandemic.
The children and families that you serve are filled with gratitude and hope. Your sacrifice and faithfulness are transforming lives every day.
Together we are making sure: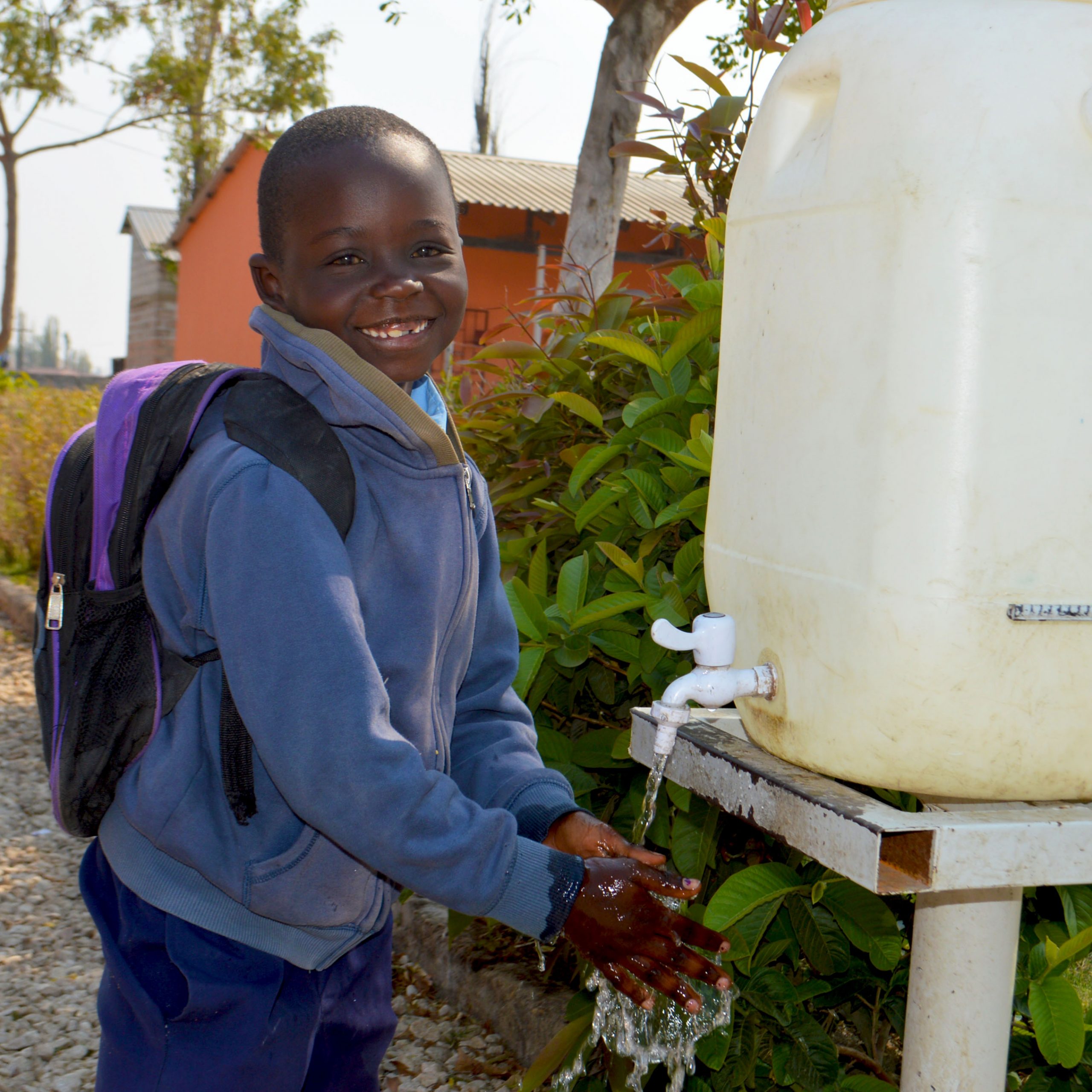 As with most aspects of our lives, Child Sponsorship has been affected by the pandemic. Schools just resumed for grades 7, 9, and 12 on June 1st, which means:
The Child Sponsorship Team has been unable to travel between schools, delaying picture and letter updates from children to their sponsors.
Mission teams have been unable to travel to Zambia.
Mail has been interrupted, so letters have not been sent or received.
(In order for our schools to resume classes, sanitation and prevention measures had to be taken. Handwashing stations, like the one pictured, are placed around each campus, masks must be worn, desks must be spaced out, and social distancing standards must be practiced.)
Now, more than ever, we need to join forces as a community to ensure that lives can continue to be saved.
[button style="btn-primary btn-lg" type="link" target="false" title="give now" link="/giving/give/" linkrel=""]