Last month, we shared the story of Yvonne, a 12-year-old girl who was pregnant with her step-father's child (read the story here). Many of you have asked how she is doing, so here is an update!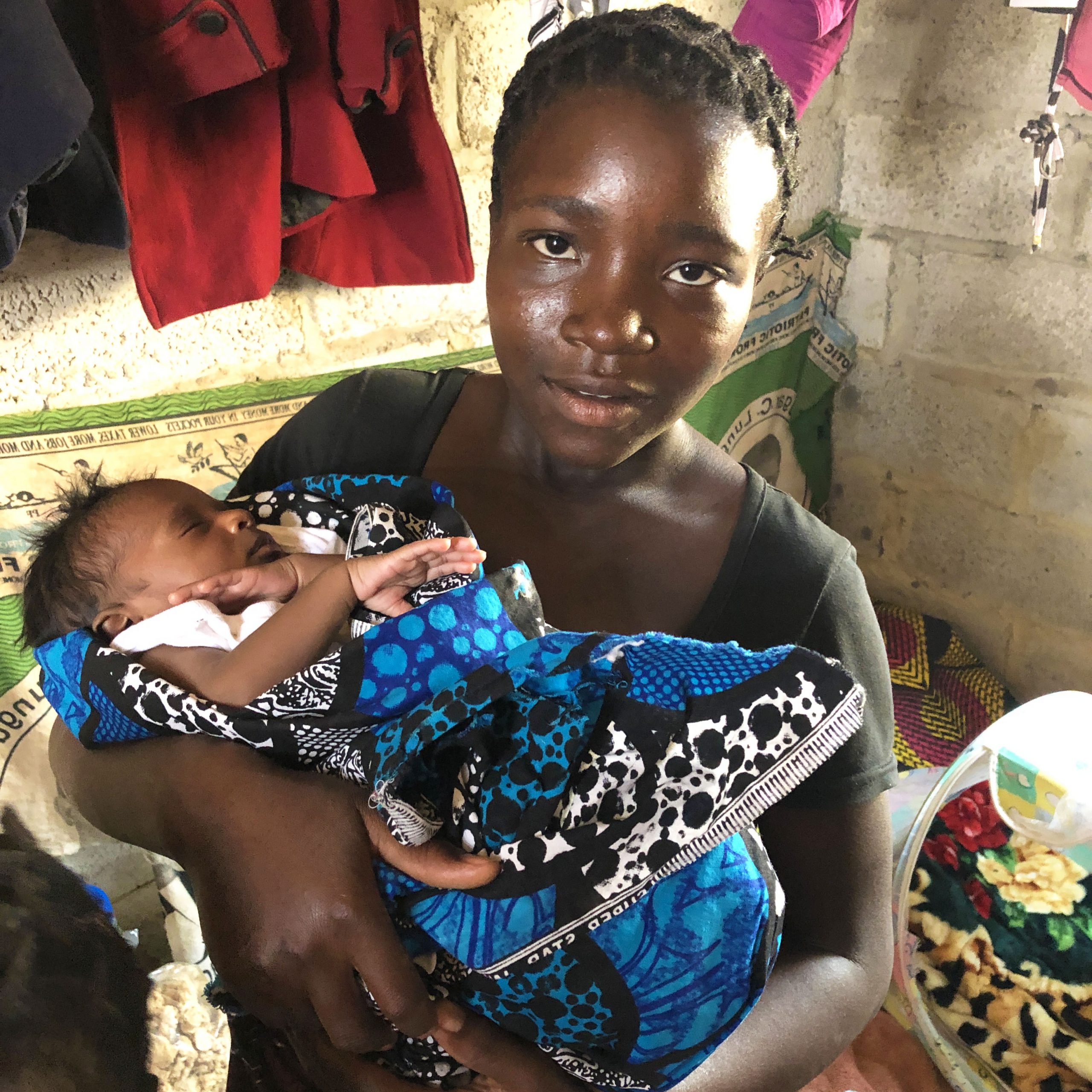 A few weeks ago, Yvonne had her baby, a beautiful boy named "Hope." His name is a dedication to you – because Yvonne feels her life was saved by all of you.
Before her stepfather was arrested, he was training in witchcraft. After his arrest, the local witch doctors burned down Yvonne's family's home in retaliation. Yvonne and her siblings have been enrolled in our schools and we have since moved them to a home closer to our schools. They have been given tools to create a garden at their new home so they can grow ther own food and create a sustainable living. Yvonne and her siblings will now be safe and have a much shorter walk to class. Her siblings have never stepped foot in a classroom and are so excited to start school.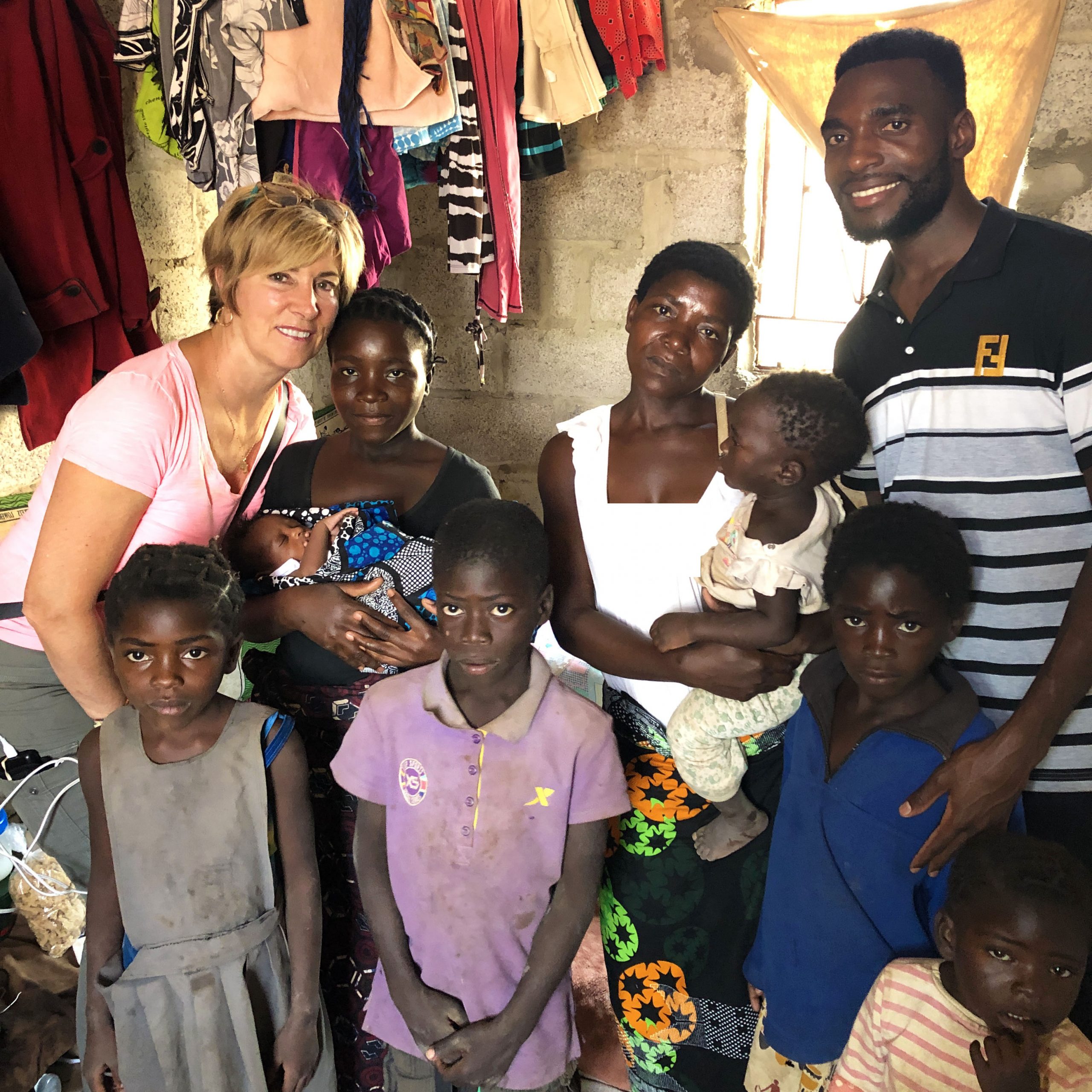 Pictured: Fizwell, an African Vision of Hope Child Protection Officer, and Judi Bertels, CEO, with Yvonne and her mother & sibings. Yvonne and her family are enrolled in school and sponsored.
YOU can transform the life of a child waiting for a sponsor.
Email info@africanvisionofhope.org or click here to sponsor a child today!
PS. Through the end of the year, every gift over $500.00 will be matched – up to $100,000.00.
This is an amazing way to double your impact and rescue more vulnerable girls just like Yvonne. Will you prayerfully consider giving today?
[button style="btn-primary btn-lg" type="link" target="false" title="give now" link="/giving/matching/" linkrel=""]