We present to you, the African Vision of Hope graduating classes of 2020! Your support has made this momentous occasion possible. What an incredible sight to see 98 students from two African Vision of Hope schools commemorate the end of their high school education and the beginning of a new chapter. This brings the total number of graduates to 765!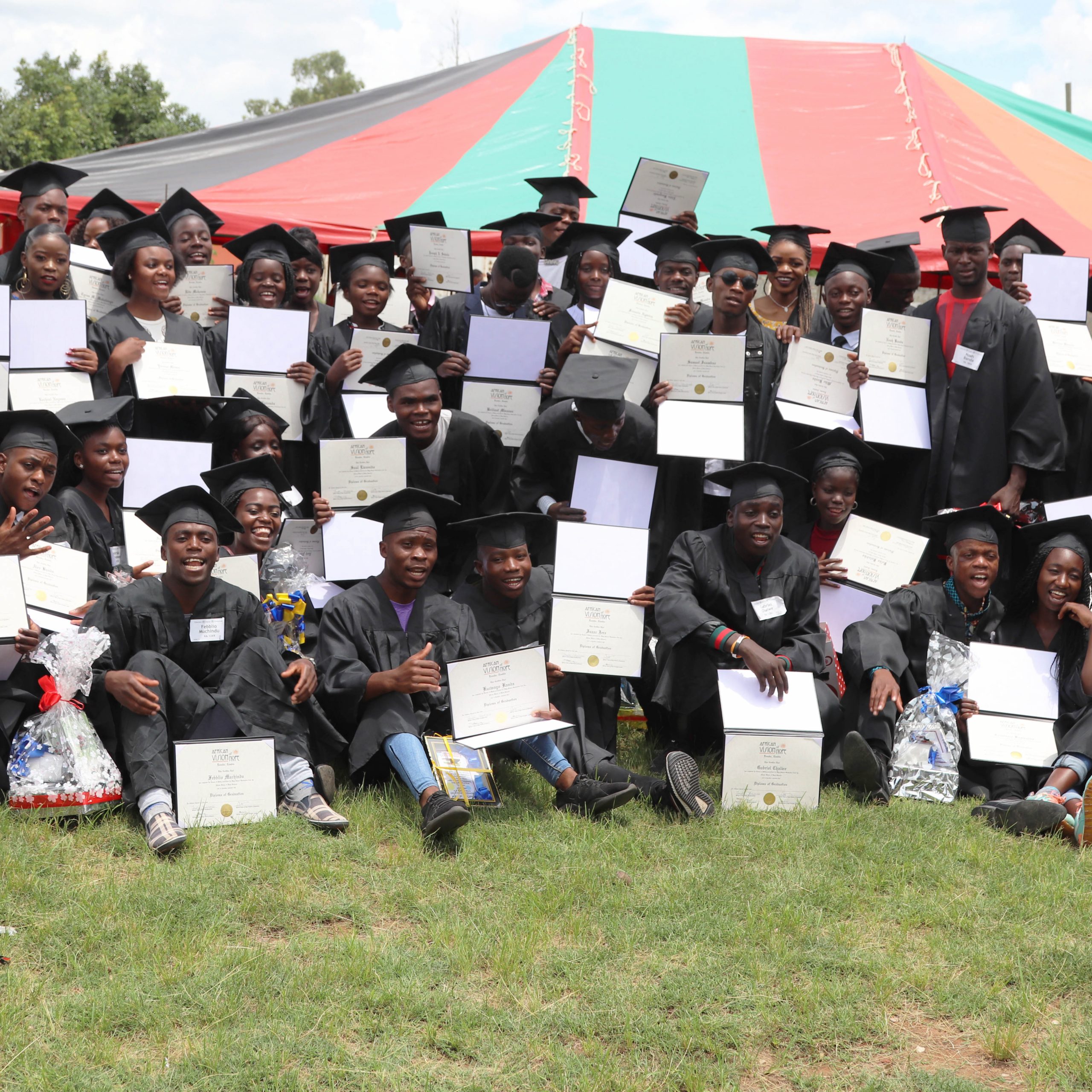 This is the 9th graduation ceremony for African Vision of Hope School in Kabulonga. Along with African Vision of Hope staff and Board Members, attendees were honored with the presence of the Zambian Ministry of Education who was a keynote speaker. During the ceremony, top performing students received awards and graduates performed songs and dances.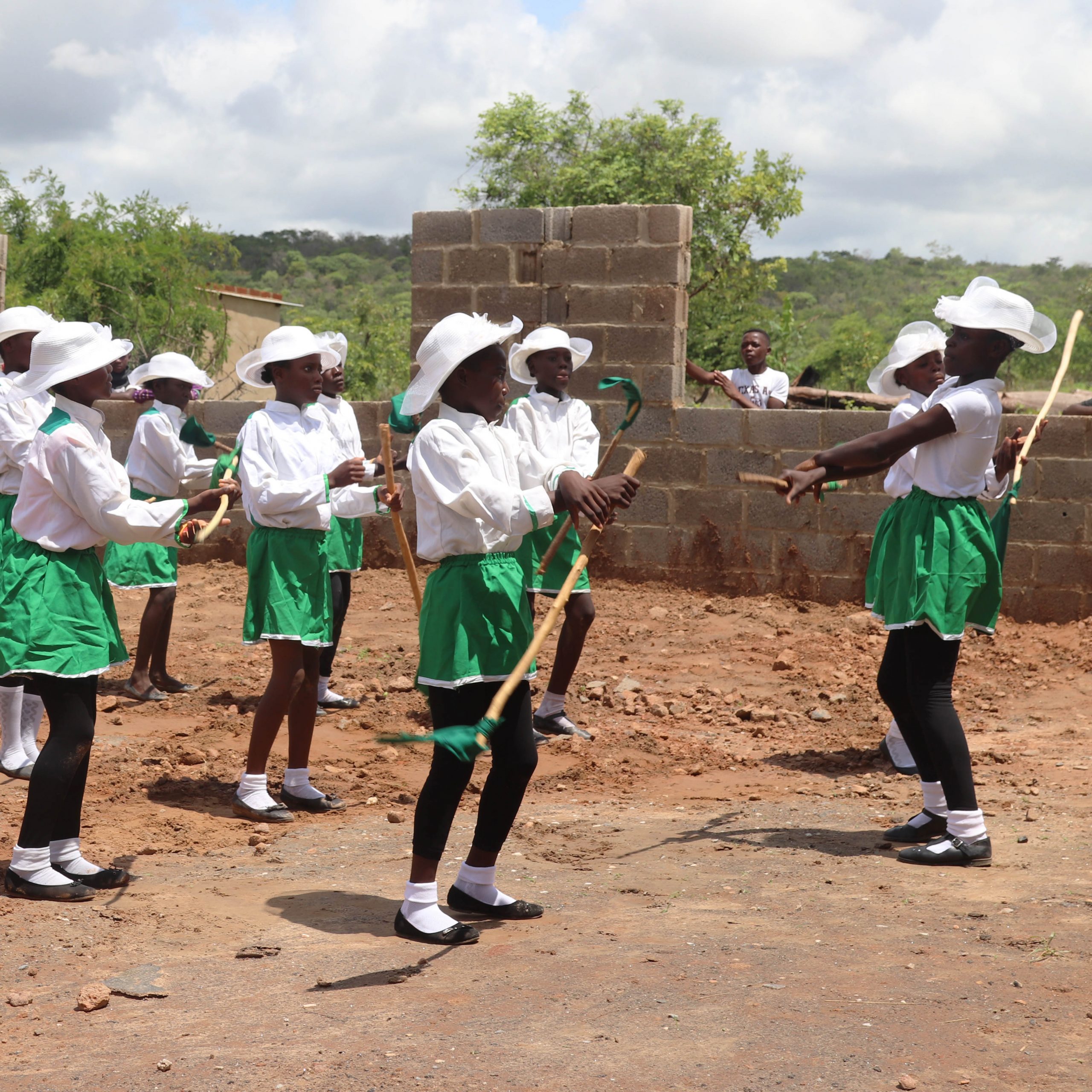 African Vision of Hope School in Chongwe celebrated its 4th graduation ceremony in late December. Members of the band and baton teams performed routines for graduates and their guests. In Zambia, especially in rural areas, graduating high school is a huge accomplishment and many of these students are the first in their families to graduate. This achievement will set them apart and qualify them for better jobs or even higher education, leading to a brighter future for themselves, their families, and their country.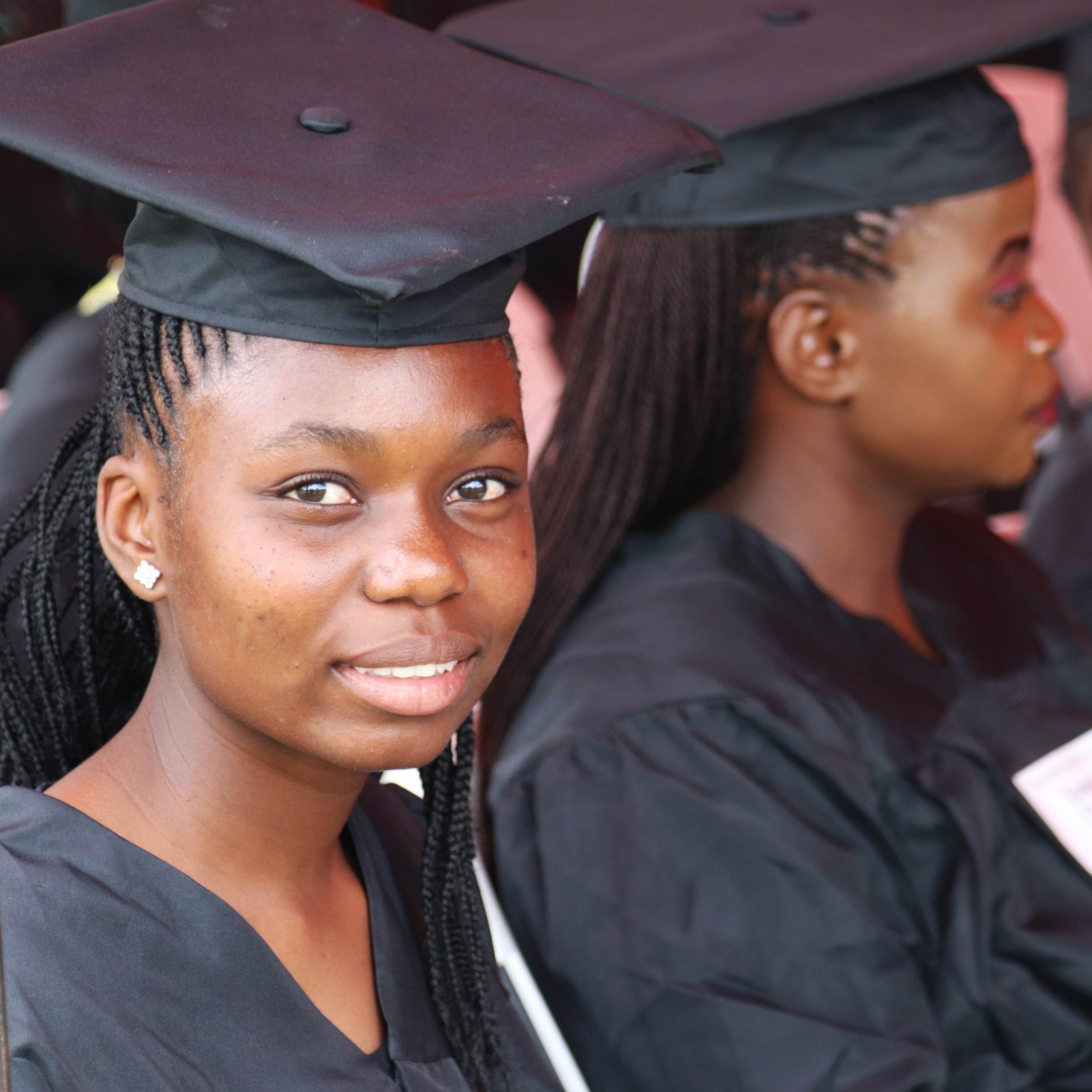 Congratulations to each and every well-deserving graduate! They are the next generation of Zambian teachers, leaders, preachers, doctors, nurses, pharmacists, accountants, engineers, and the list goes on.
"'For I know the plans I have for you,' declares the Lord, 'plans to prosper you and not to harm you, plans to give you hope and a future.'" Jeremiah 29:11
[button style="btn-primary btn-lg" type="link" target="false" title="Give now" link="/giving/give/" linkrel=""]