Meet Angela, African Vision of Hope's new Superintendent of Schools! She is excited to charge forward and lead all 5 African Vision of Hope schools in academic excellence. We are so happy she has joined our team and we want to introduce her to you, our African Vision of Hope family.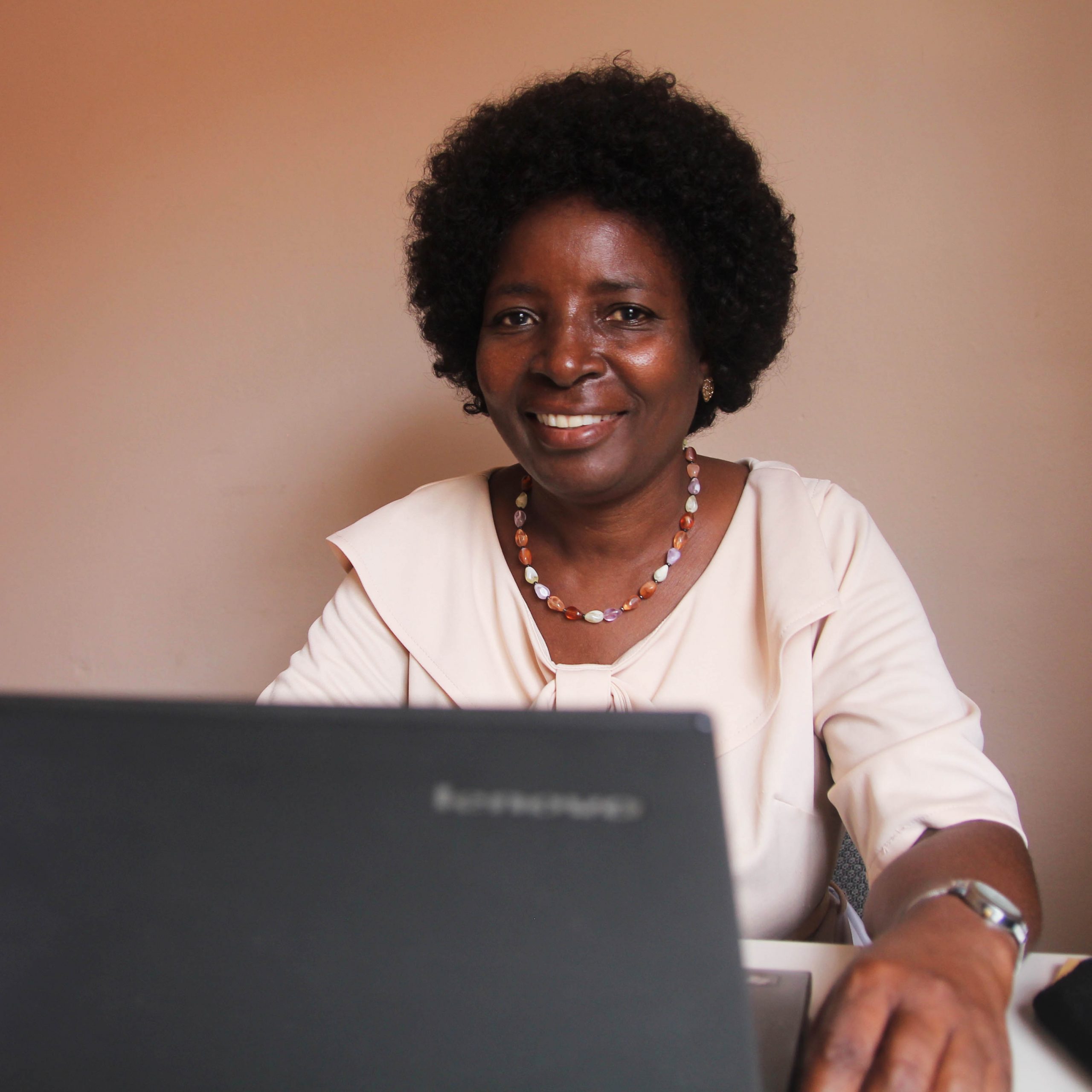 From a young age, the importance of hard work and education was instilled in Angela. Her father was a government school teacher and her mother a successful businesswoman. Since her parents were well educated with steady jobs, Angela was able to complete primary, secondary & higher education, earning degrees in Mathematics, Education Management, and Adult Education. Angela grew up in a Christian family and gave her life to Christ in college after hearing a sermon about salvation.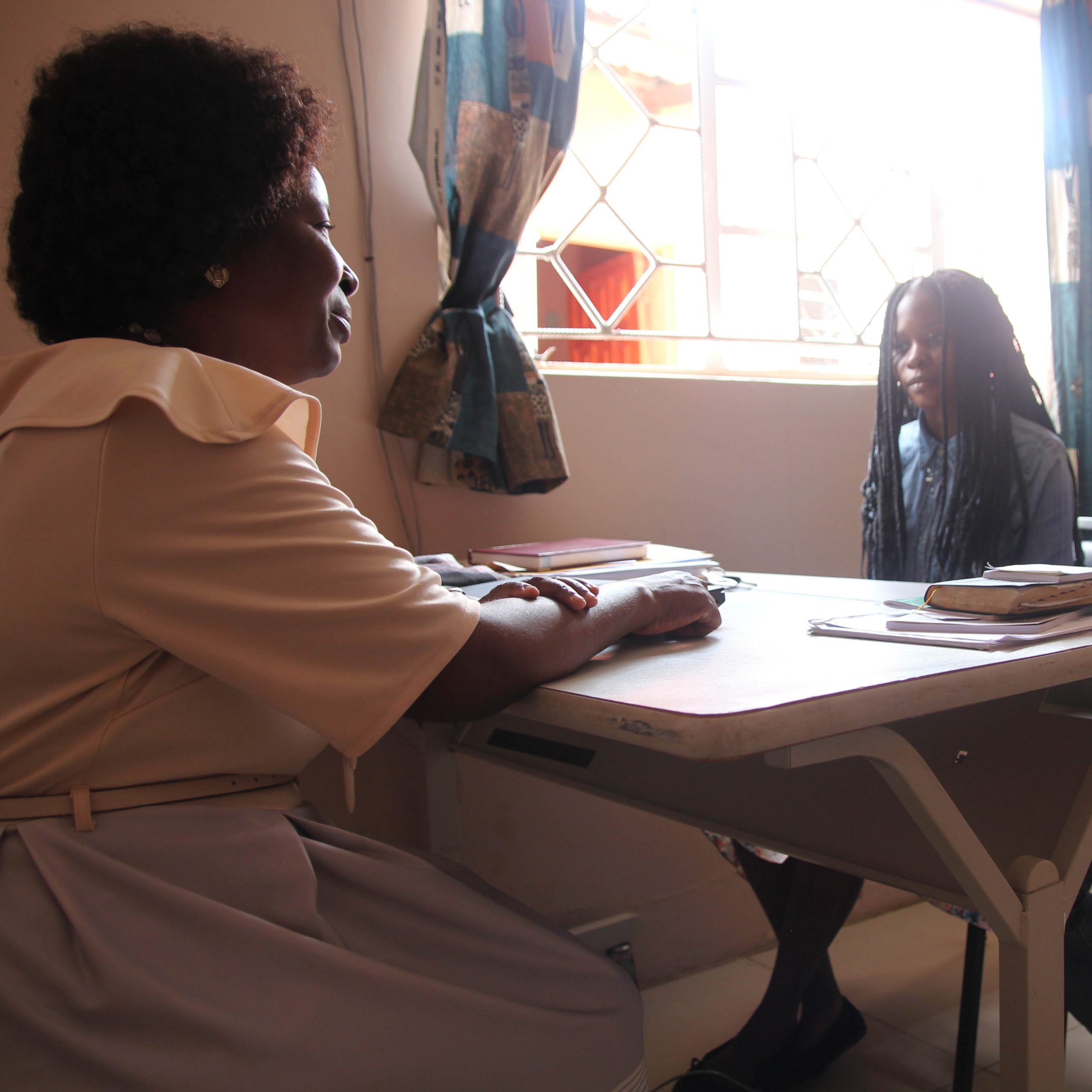 Starting her career as a school teacher, Angela worked her way up to Head Teacher, remaining in this role throughout most of her thirty-year educational career. Additionally, she served as the head of the Teacher's Association, Treasurer for the Teacher's Association, and National Chief Examiner for the Mathematics National Examinations. She retired in 2020 and prayed God would allow a way for her to work after retirement. Then she heard about African Vision of Hope. "When I was approached about the position of Director of Schools, I looked up the organization and instantly fell in love. I interviewed and was given the job. God answered my prayers."
Angela and her husband, who is also a teacher, have four children and three grandchildren. One of her daughters is a lawyer, another is a wife and mother, one son is studying Mining Engineering, and another just completed university.
(Pictured: Angela interviewing a young woman for an African Vision of Hope college scholarship)
Join us in welcoming Angela to the African Vision of Hope family! We are so thankful for her hard work, determination, and fire to change her country and empower Zambia's next generation.