At African Vision of Hope, we strive to educate, equip, and empower our students, like Nicholas, so they can have the ability to fulfill the purpose that God has for their lives.
Meet Nicholas, a 2019 African Vision of Hope graduate. Once a child at risk of living in the streets, he is now an educated, employed young man who is helping rescue his family from poverty.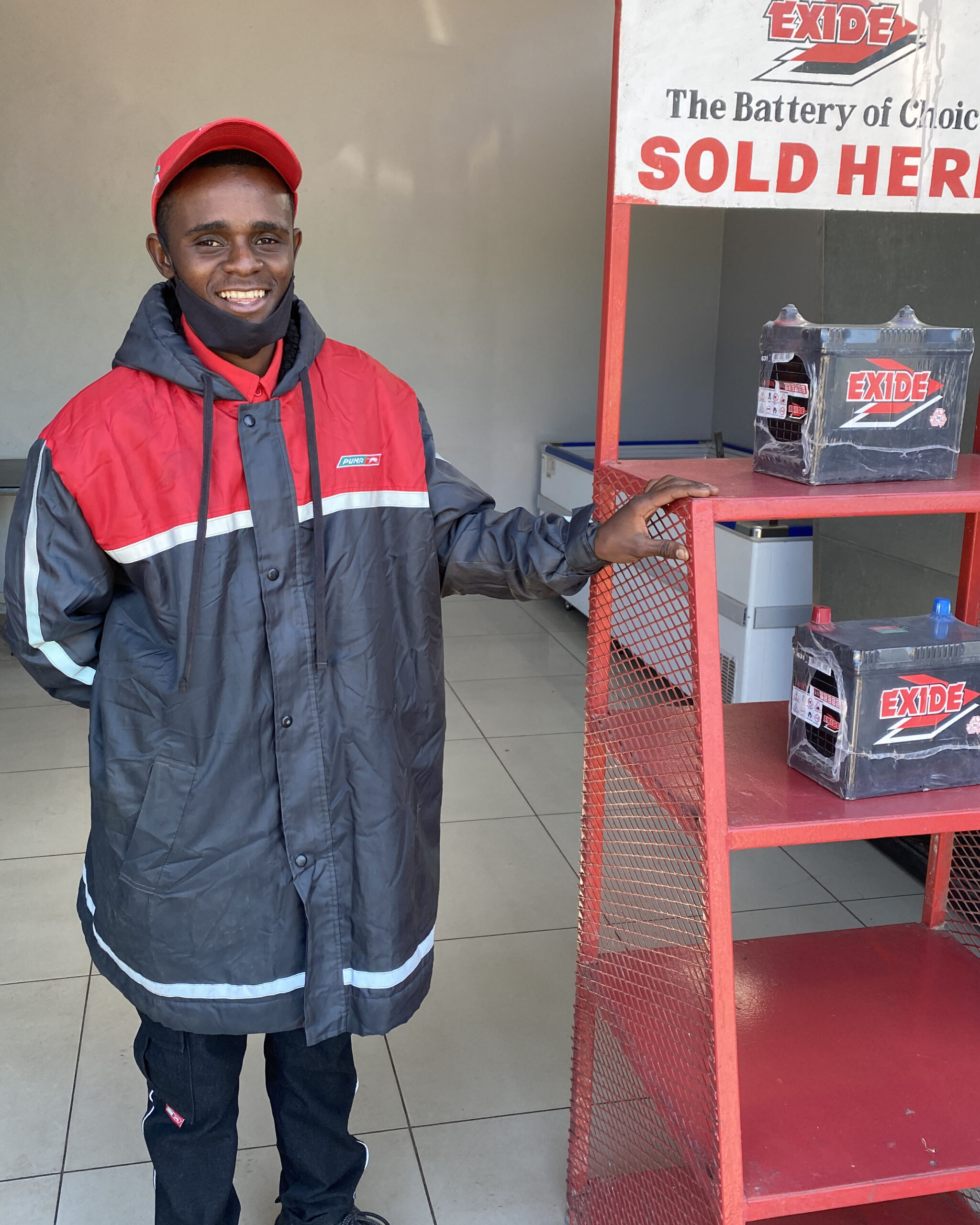 (Pictured: Nicholas at work.)
Nicholas' father died when he was very young, leaving him with little hope he would ever be able to afford the opportunity to be educated. He knew he needed to complete school to qualify for a stable job. A friend told him about African Vision of Hope and his life changed. "Without this education, I would have been forced to live on the streets, and would probably be living there still today."
"While I was at African Vision of Hope I learned morals and Christian values. I learned what it means to know God and what it takes to become a leader. I learned how to speak in public and gained confidence, which helped me earn my job. I was secretary of the Debate Club, in the Preventative Maintenance Club, and secretary for the Civic and Entrepreneurship Club."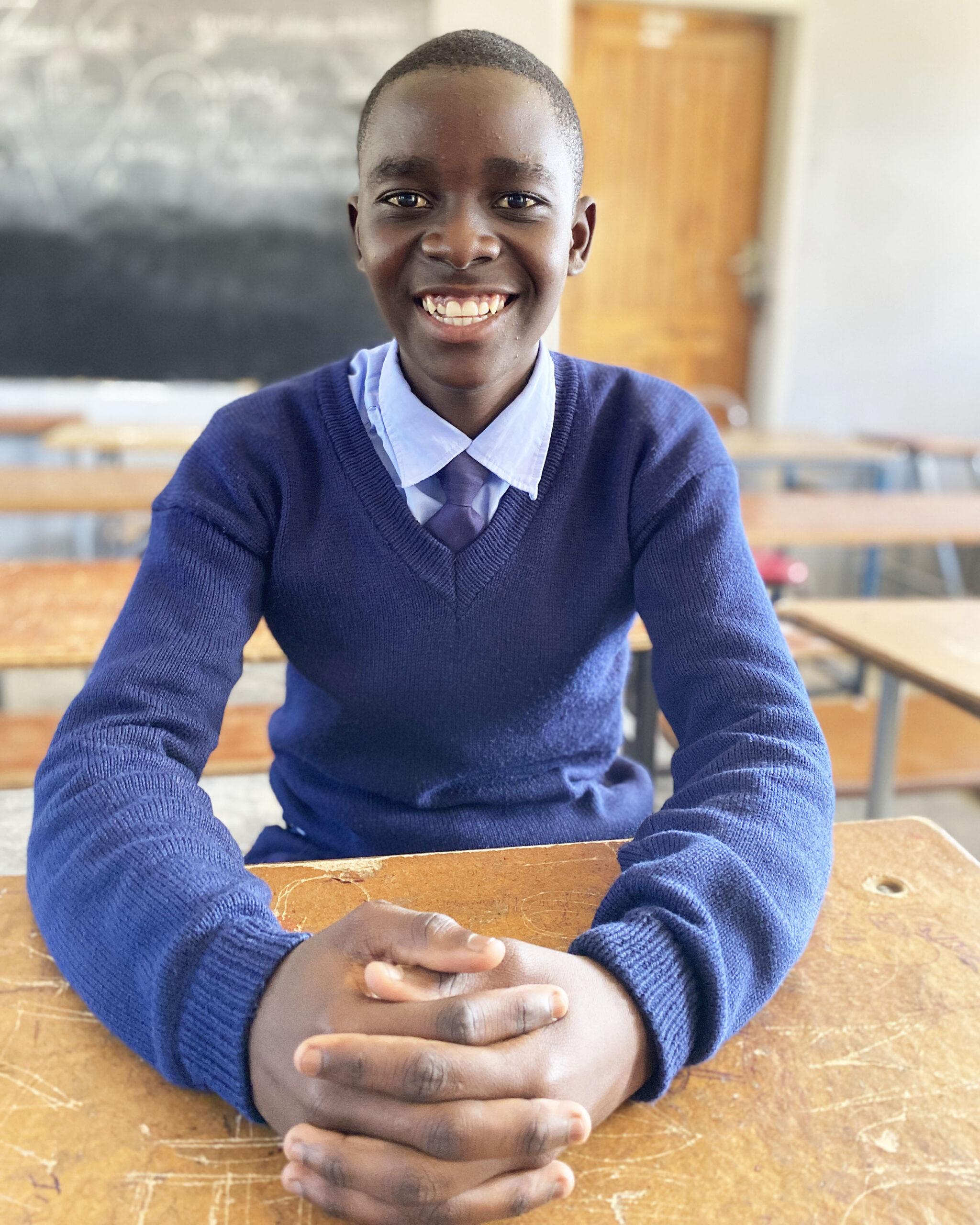 (Pictured: William, Nicholas's brother)
After graduation Nicholas was able to get a well-paying job at a major gas station and car repair shop. He uses his job to help support his family, buying them food and helping pay their rent while also sustaining himself. Nicholas's brother, William, is in grade 10 at African Vision of Hope, giving him hope he will have the same opportunities as his brother. Nicholas plans to go to college on an African Vision of Hope scholarship. 
In the meantime, Nicholas will use the knowledge and skills gained through his education to help him and his family survive. Your giving provides education to 3,780 orphaned and vulnerable children in Zambia, like Nicholas and William, each and every day! You changed their lives from poverty to possibility.