As 2021 comes to a close, we look back on the year and reminisce about everything the Lord has accomplished through you.
Although this year had its challenges, there are still many reasons to celebrate. With you by our side, we were able to build more classrooms and rescue homes, dig more wells, put more children in desks, and employ more Zambians than ever before. This opened the door for more children to be rescued and given a life-transforming education! The evidence of God's provision is everywhere we look, and He has poured out His blessings through your generosity. Because you stepped in, much has been accomplished across the globe this year, including…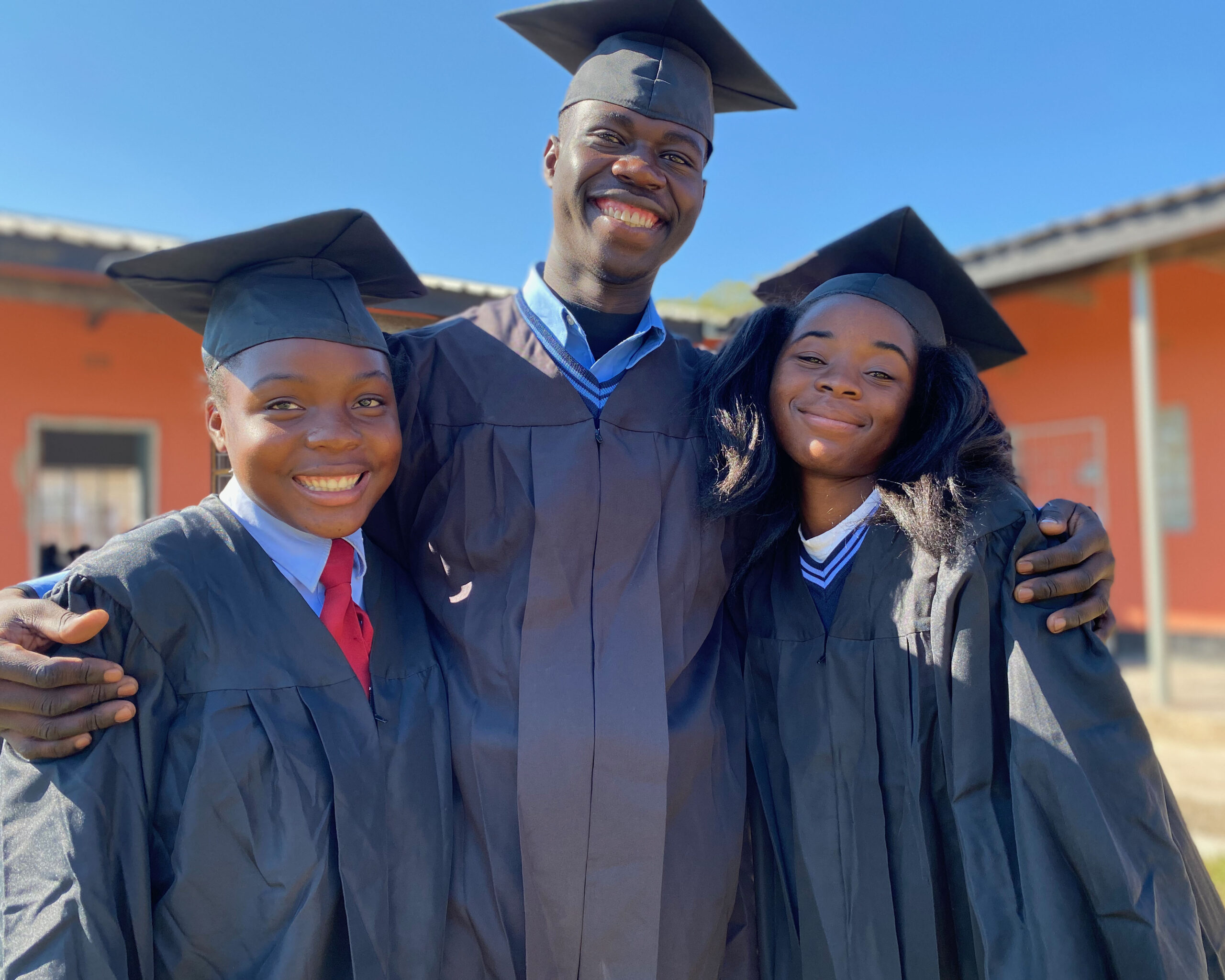 598 communities were impacted
935,131 hot lunches were served
3,780 children are provided an education daily
765 students have completed high school to date
156 graduates have received college scholarships to date
128 children are living in 4 rescue homes
Construction of the new STEM High School and Hope Village Rescue Homes as begun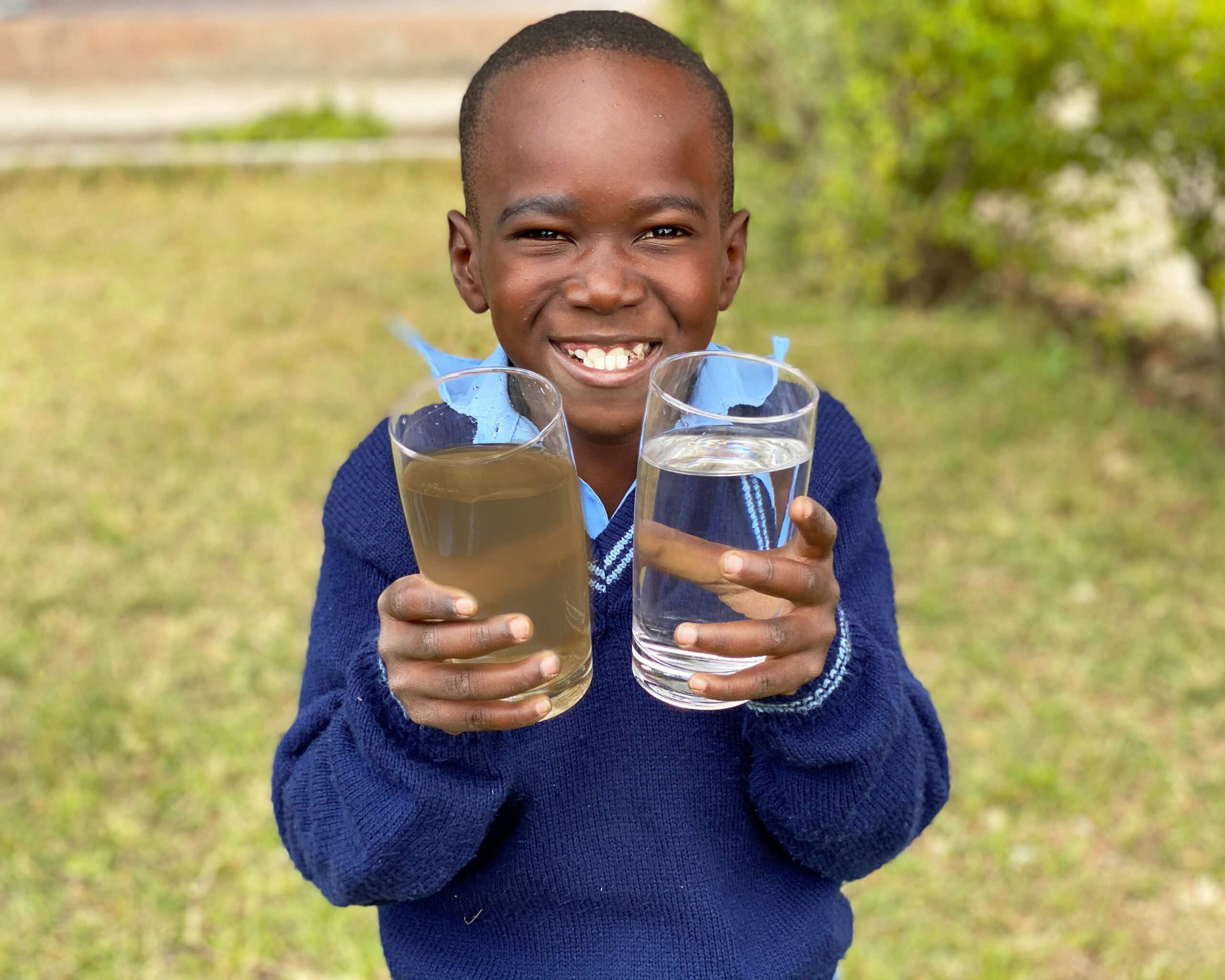 56 men and women have graduated seminary
212 communities have been impacted by seminary graduates
76,670 individuals were provided education and life-saving services
300,000 people are provided clean water every day
13,911 volunteer hours were performed by more than 200 volunteers and mission team members
Over $1.8 million was given to transform lives across the globe
Construction of the new STEM high school and Hope Village Rescue Homes has begun
All of this is because of YOU. "Thankful" seems too small of a word to describe the gratitude the students and staff at African Vision of Hope feel in their hearts. These students are living out God's plan for their lives and are becoming leaders in their community and country. Thank you for making 2021 a year of hope and transformation. Here's to an incredible and impactful 2022! We can't wait to show you what your continued support will do.
"Have I not commanded you? Be strong and courageous. Do not be afraid; do not be discouraged, for the Lord your God will be with you wherever you go." Joshua 1:9