As the oldest of eight children, Adam has a lot of responsibility resting on his shoulders. At just 16 years old, Adam's father was placed in jail, leaving Adam to be the man of the house. Adam's mother works daily, selling odds and ends at the market to pay their rent, but eating continues to be a daily struggle for the family.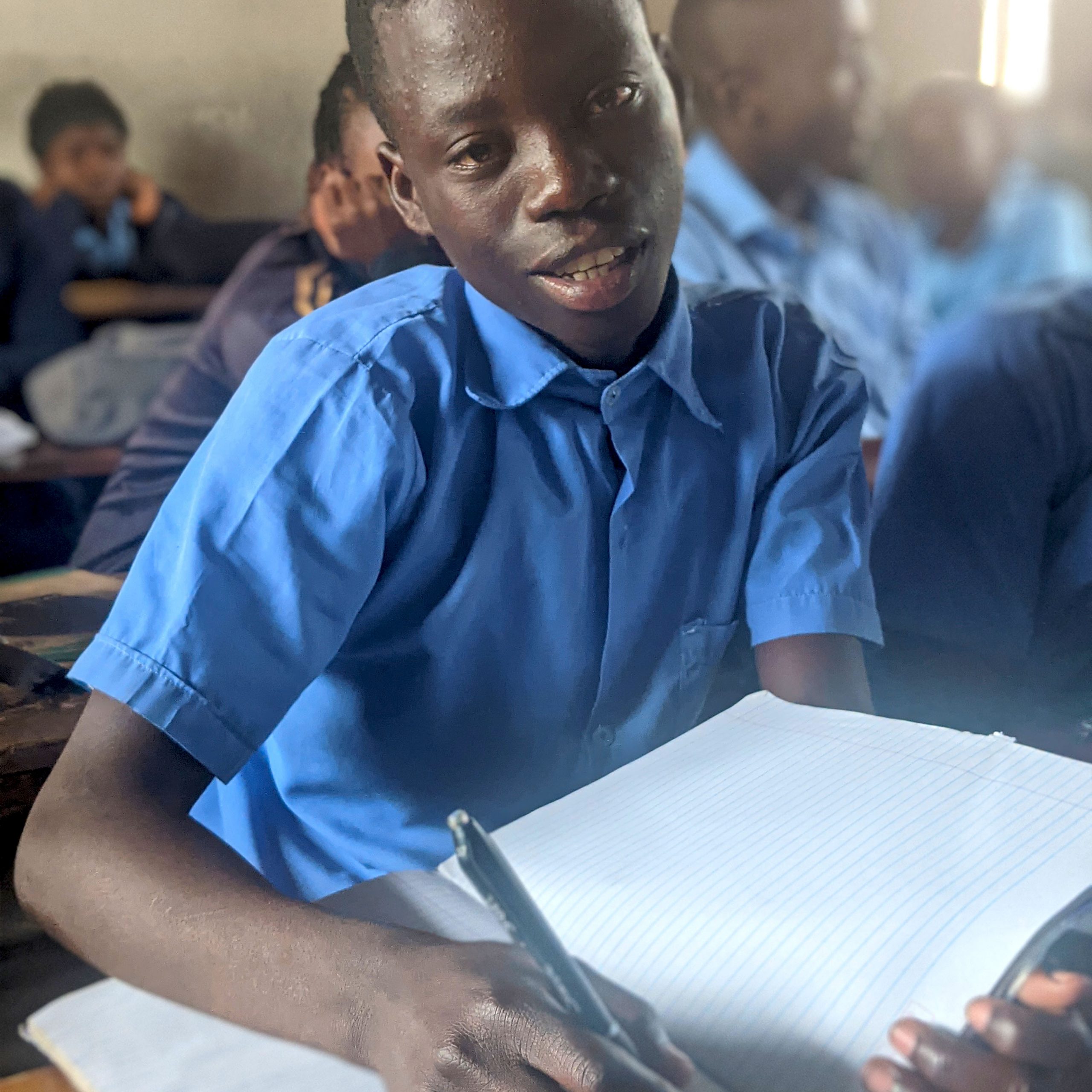 "I started school at African Vision of Hope School as a fourth-grade student in 2016. Now, I am in the 7th grade. I have learned so much at school, like how to read and write, and also about God's love for me. Many times, the only meal I eat for the day is my lunch at school. For the first time in my life, I have learned to see value in myself." – Adam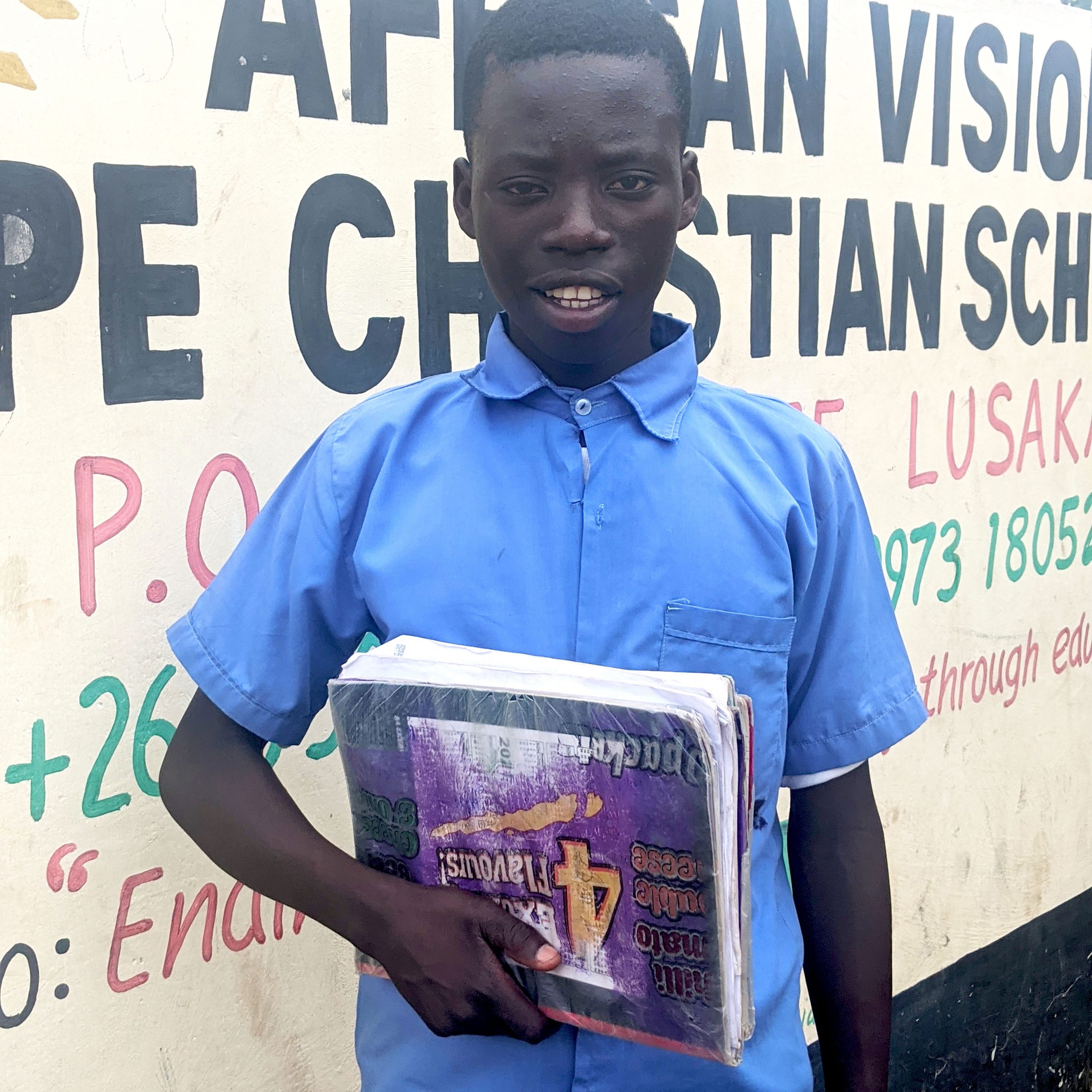 Every day after class, Adam goes to the market and works to help his mother sell goods. Adam loves helping his mother but prays his father will be released from jail soon to help ease the family's financial burden.
 
"If African Vision of Hope did not exist, I would not be able to go to school. I would be working in the streets and watching my life pass me by. I want to finish school and join the military so I can help protect people and rescue my family from poverty. Children like me need your help for us to have a better life."
One easy way to help a child in poverty is through child sponsorship. You can begin a life-changing relationship with a child across the globe today!
[button style="btn-primary btn-lg" type="link" target="false" title="sponsor a child today" link="/sponsor-a-child/" linkrel=""]