"When God tells me to do something, I don't question it, I just do it." – Dee Ann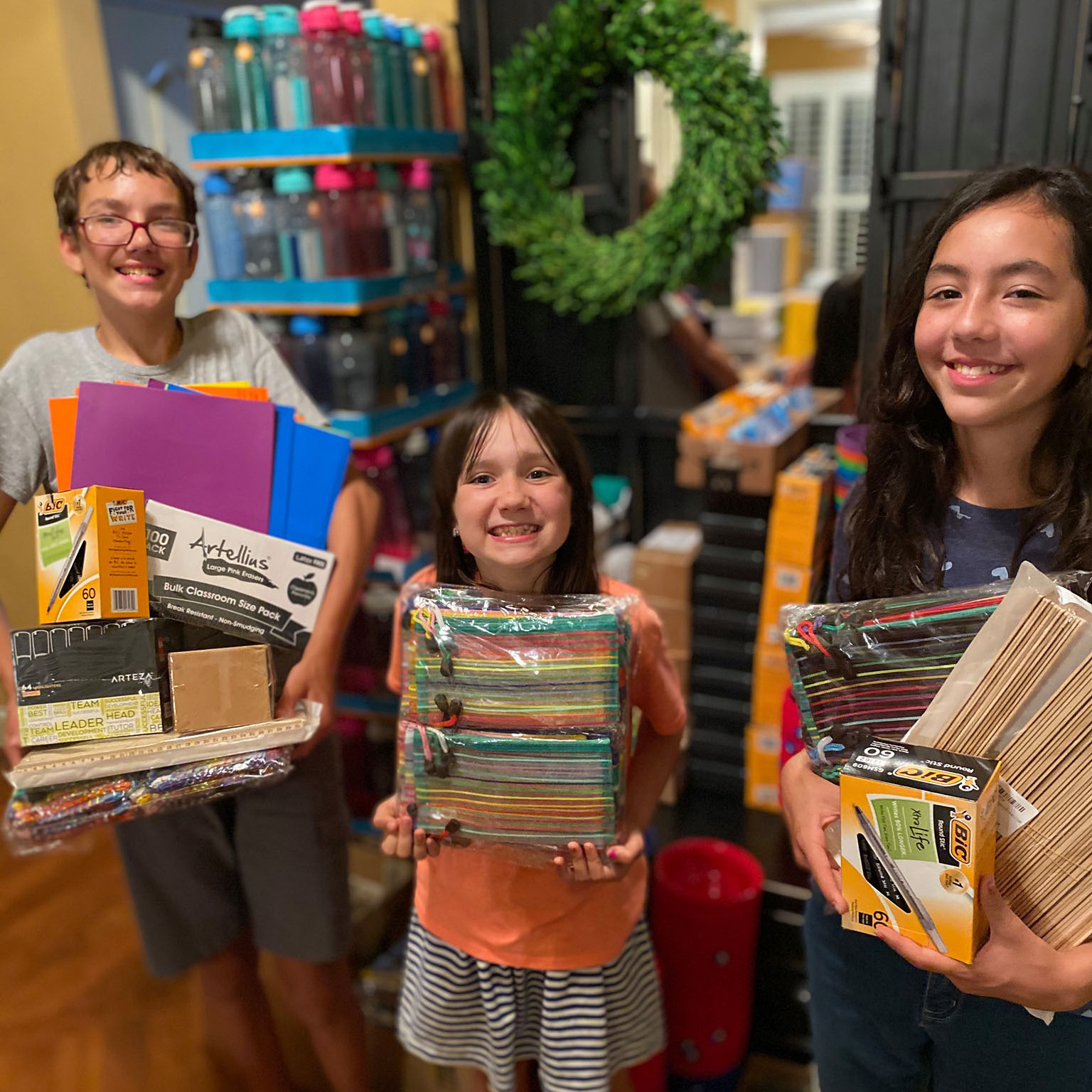 That is how Dee Ann and her family ended up collecting enough backpacks and school supplies for 500 Zambian students while also raising $2,700 to cover the cost of shipping these supplies to Africa.
A month ago, an African Vision of Hope volunteer approached Dee Ann's church asking if they would fill 25-50 bags of school supplies for our Zambian students. Before this, Dee Ann had never heard of the ministry, but now she has made it her mission to tell others about the amazing things that God is doing for these children across the globe.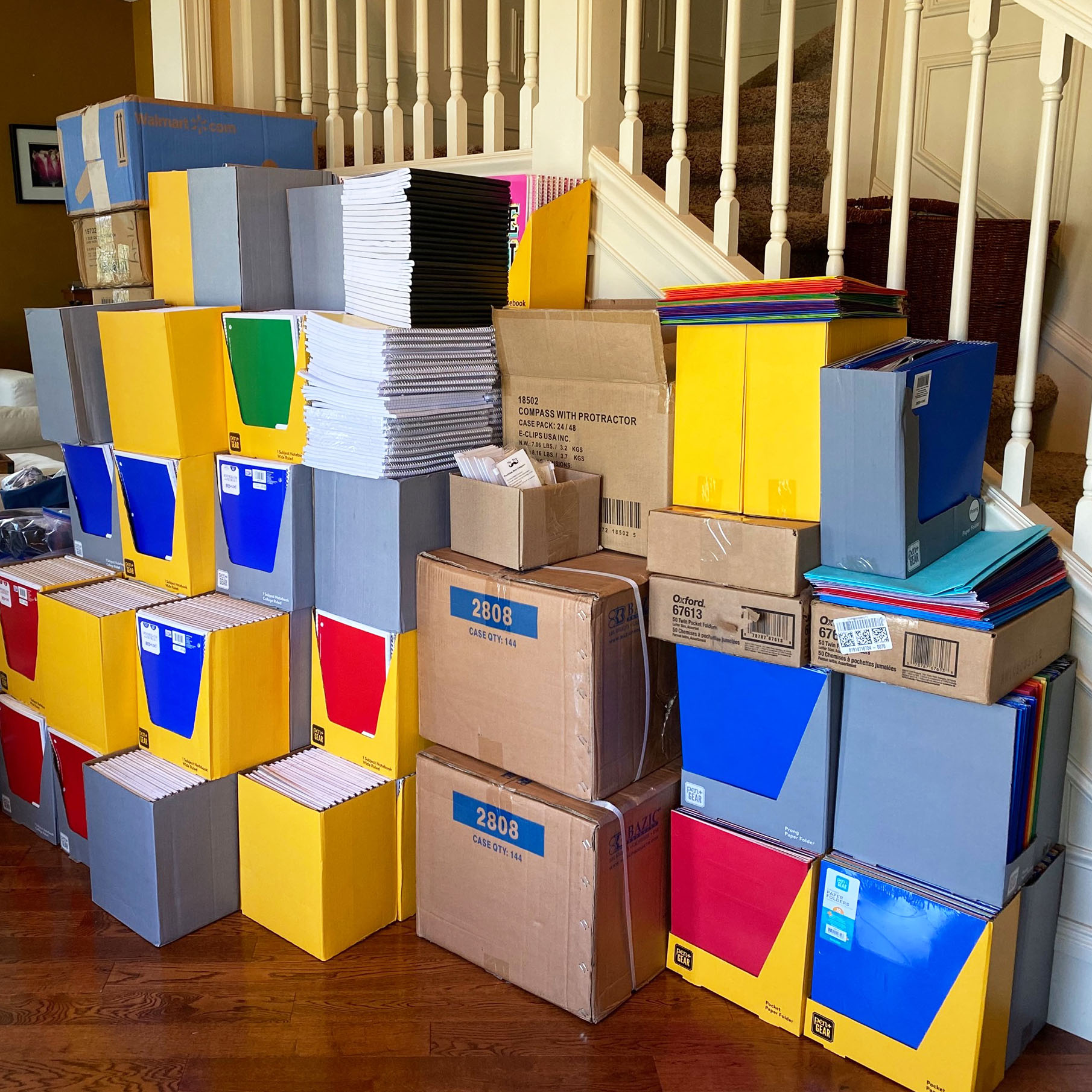 She made an Amazon wishlist and shared it with her Facebook friends and other Facebook groups. People she didn't even know were ordering and shipping supplies to her house along with checks coming in the mail to purchase even more school supplies. In less than a month she had raised enough to fill 500+ bags and ship them to Zambia. 
"Me buying the supplies myself makes it about me…Me asking the community and inviting people into God's blessings makes it about Him."
Soon, these bags will be in the hands of 500 grateful students who can barely afford to eat one meal a day, let alone buy school supplies. We cannot fathom the pride and joy they will feel to have their very own water bottle, folders, notebook, pencils, pens, erasers, ruler, protractor, and backpack.
Thank you to Dee Ann for her generous heart, and for everyone who has donated supplies or towards shipping costs. You are equipping the poorest children in the world with the educational tools they need to be successful!
If you want to join Dee Ann in completing a service project, click the button below.
[button style="btn-primary btn-lg" type="link" target="false" title="Complete a service project" link="/giving/service-projects/" linkrel=""]